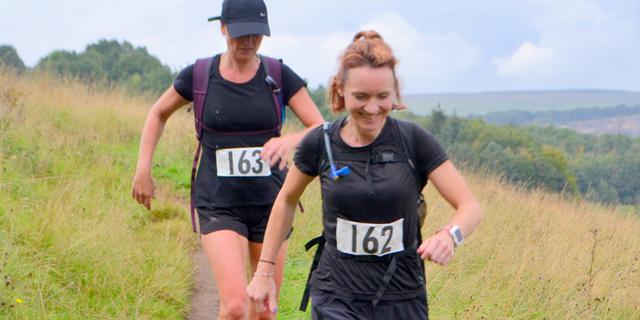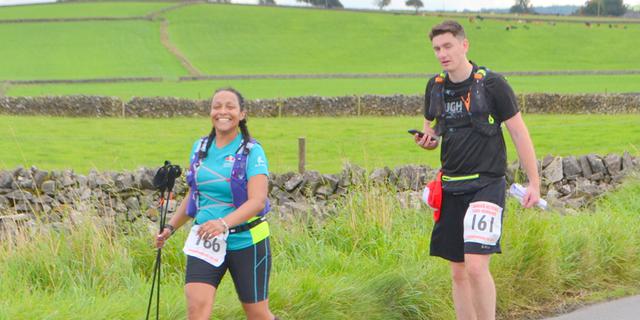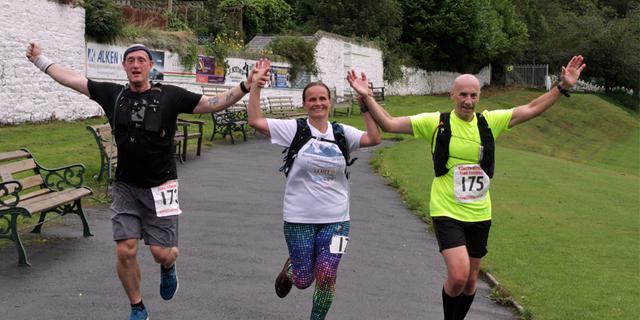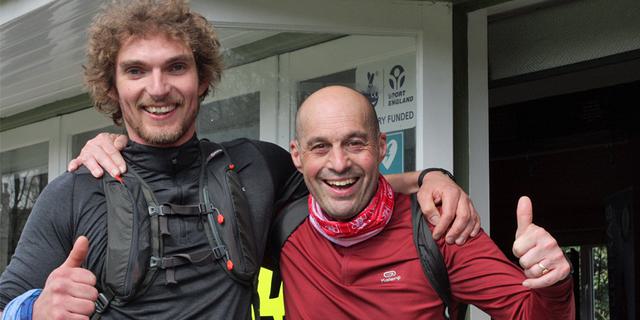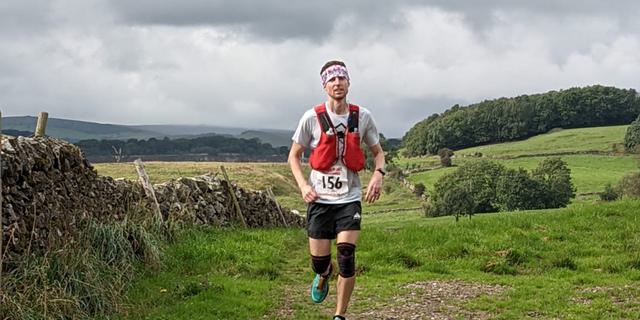 Event
16th March 2024
Pennine Bridleway PB18km & PB55km Trail Run
Post Date: 16 Mar 2024
Low-key, great-value, big-enjoyment, trail running from established local organiser, Ranger Expeditions & Ultras.
---
---
About
16th March 2024
8:00 am - 5:00 pm
For the Ranger Ultras' PB18 & PB55 you choose the pace:
An enjoyable run in the company of friends. Or go for speed and feel the challenge as you try and set a best personal best or overall race time of the day.
There are flexible start windows for you to choose from. We welcome walk-jog participants with generous cut-off times.
The Course: Pennine Bridleway south from historic Hayfield village, out and back.
The course is a combination of well-defined fast trails, challenging ascents and superb Peak District scenery.
Self-navigating, but straightforward route finding with official Pennine Bridleway finger posts to help you along the way.
Both distances are a great opportunity for runners new to off-road, as well as a great trail challenge for experienced athletes.
Total ascent: PB18km = 806 metres / PB55km = 1711 metres.
Race HQ includes our usual refreshments and hospitality on arrival and finish celebrations.
We will also have our Ranger Ultras' Safety Team support at HQ, and on-course sweep runners who are happy to guide you.
Submit an event
Do you organise an event in the Peak District and Derbyshire? If so, please submit the details of your event here for the chance to see it published on our What's On page free of charge.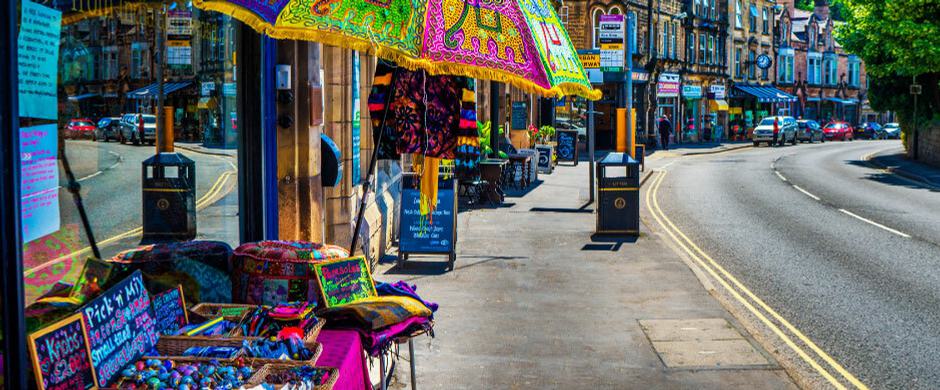 Sign up to our newsletter
Receive the latest news, special offers, ideas and inspiration straight to your inbox by signing up to the Visit Peak District & Derbyshire e-newsletter.