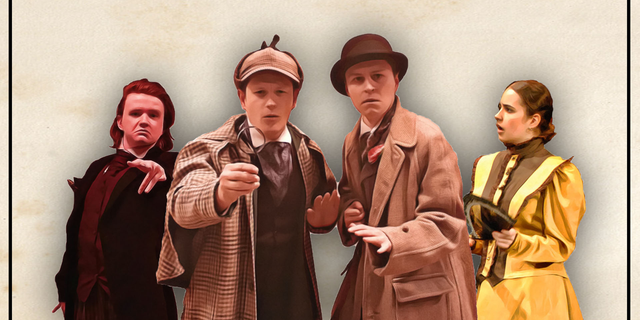 Event
1st June 2024
Sherlock's Excellent Adventure
A Wacky, Farcical Comedy Theatre
---
---
About
1st June 2024
7:30 pm - 9:30 pm
Our Star Theatre Company present their acclaimed comedy, following sell-out runs at Brighton and Edinburgh Fringes, and three UK-wide tours. Follow Sherlock Holmes and his incomparable sidekick Dr John Watson on this riveting, hitherto unpublished case ... Damsel in distress Lucy Matravers engages Arthur Conan Doyle's famous sleuth Holmes and his partner Watson to resolve a dispute over a family will.
Little do they know that this small case brings Holmes straight into the clutches of his arch enemy, James Moriarty! This riotous spoof is taken on by four actors, minimal furnishings and a ton of jolly-good fun! "A wacky farcical adventure, which had the audience laughing and delighting in moments of silliness" (The Reviews Hub - Edinburgh Festival Fringe 2022)
1st June 2024 730pm at the Grand Pavilion
Submit an event
Do you organise an event in the Peak District and Derbyshire? If so, please submit the details of your event here for the chance to see it published on our What's On page free of charge.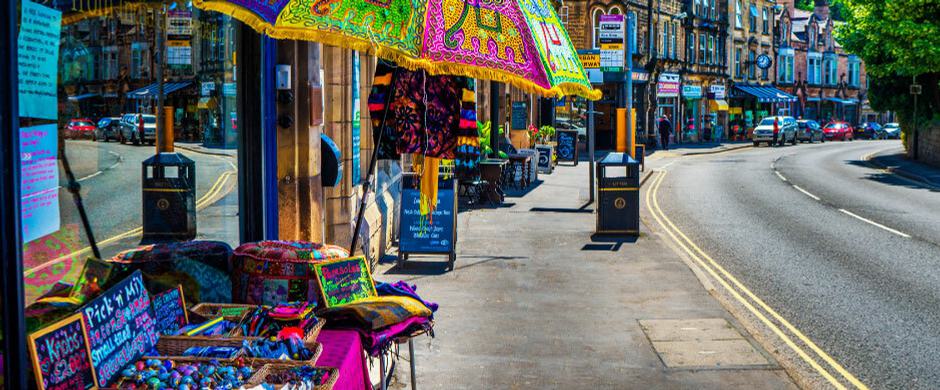 Sign up to our newsletter
Receive the latest news, special offers, ideas and inspiration straight to your inbox by signing up to the Visit Peak District & Derbyshire e-newsletter.