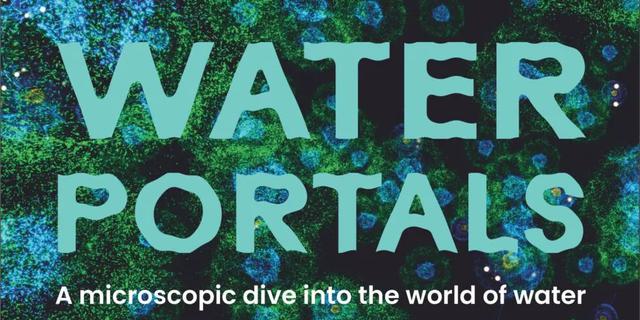 Event
8th September 2023 - 5th January 2024
Water Portals at The Level Centre
Dive into the the microscopic world of water.
---
---
About
8th September 2023 - 5th January 2024
12:00 pm - 4:00 pm
Water Portals 8 Sept – 5 Jan 2024 Level Centre, Old Station Close, Rowsley DE4 2EL Explore an interactive digital journey into the microscopic world of water with our brand new exhibition, Water Portals. Discover the beautiful microbes that live in our rivers, lakes and oceans, and understand the crucial roles they play in creating a healthy world.Entry is free! For more information about the artist and exhibition visit: https://levelcentre.com/water-portals/
Submit an event
Do you organise an event in the Peak District and Derbyshire? If so, please submit the details of your event here for the chance to see it published on our What's On page free of charge.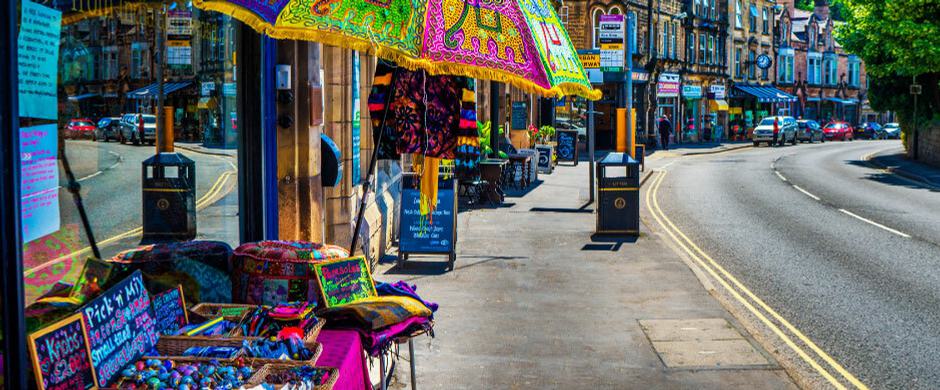 Sign up to our newsletter
Receive the latest news, special offers, ideas and inspiration straight to your inbox by signing up to the Visit Peak District & Derbyshire e-newsletter.