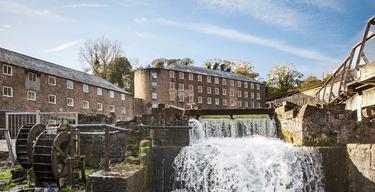 Contact Us
We pride ourselves on not being a faceless organisation, so please either drop us a line or give us a call.
If you have a general query or want to work with us, please email industry@visitpeakdistrict.com or call us on 01246 212924.
Postal address:
Visit Peak District & Derbyshire, East Midlands Chamber,
Commerce House, Millennium Way
Chesterfield, S41 8ND
Sign up to our newsletter
Stay updated with the latest visitor economy news, events and networking opportunities by signing up to rhe Visit Peak District & Derbyshire industry e-newsletter.