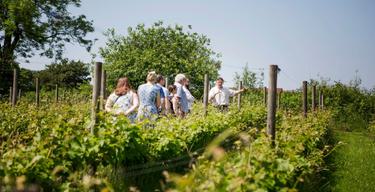 Research
Delve into a wide range of research and insights on the visitor economy.
Visitor economy research for the Peak District & Derbyshire
We have pulled together a range of research, insights and resources to help you understand the importance of the visitor economy in the Peak District and Derbyshire.

Download the results from our Business Impact Surveys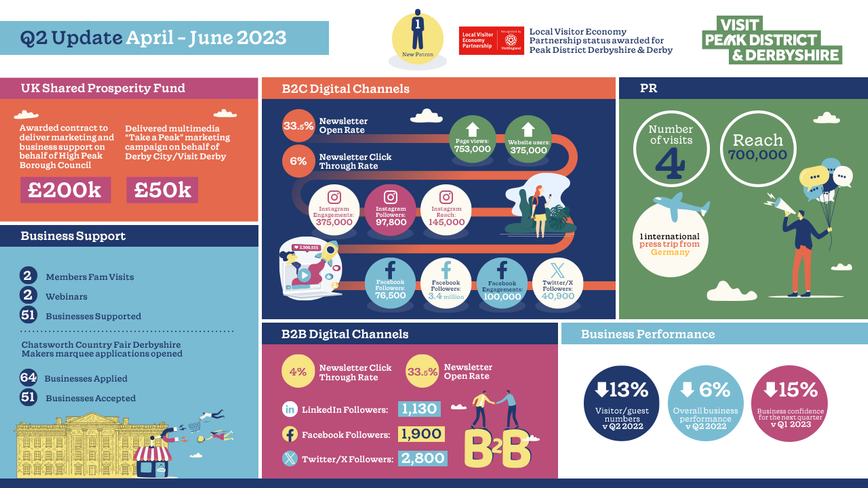 Download 2021 STEAM data
Visit Peak District & Derbyshire's Digital Statistics
In 2022, our consumer-facing website www.visitpeakdistrict.com, attracted over 4.5 million page views and 1.9 million users.

Visit Peak District & Derbyshire's growing social media following on Facebook, Twitter and Instagram boasts over 124,000 monthly engagements and over 200,000 followers.
Sign up to our newsletter
Stay updated with the latest visitor economy news, events and networking opportunities by signing up to rhe Visit Peak District & Derbyshire industry e-newsletter.