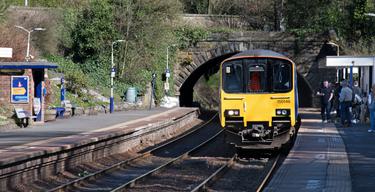 Our Strategic Partners
Our network of influential organisations, businesses and individuals with a shared commitment to promoting tourism in the Peak District and Derbyshire.
Our Strategic Partners are an influential group who proactively and positively seek to develop connections, create synergies and influence the development and promotion of tourism in the Peak District and Derbyshire through ideas, fresh thinking and involvement.

Severn Trent, Northern Rail, Breedon Group, Stagecoach and the Institute of Quarrying have pledged their support for our ongoing work to increase the value of the area's visitor economy and raise the profile of the Peak District and Derbyshire as a world-class visitor destination.
As Strategic Partners, these organisations champion and invest in activity to support the delivery of effective destination marketing for the area, whilst also using their shared expertise to influence investors, residents and students that the Peak District and Derbyshire offers a great quality of life.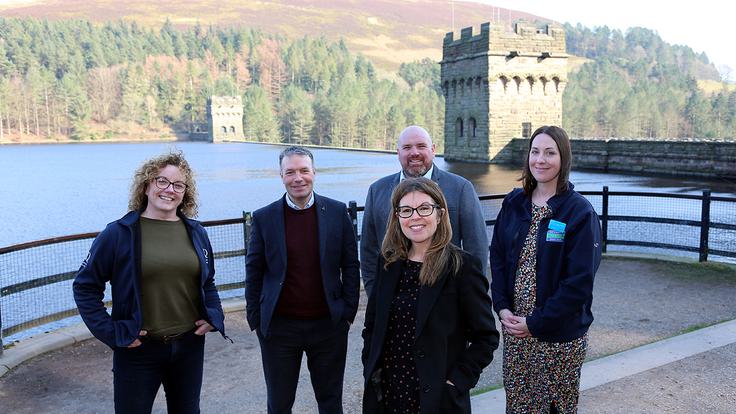 Meet our Strategic Partners
Become part of our powerful Strategic Partner network today
Strategic Partners have the unique opportunity to reach Visit Peak District & Derbyshire's 500 member businesses, becoming part of a powerful network and gaining access to high-level networking and market research opportunities.

Businesses interested in becoming a Strategic Partner of Visit Peak District & Derbyshire should contact Lisa Woolhouse, Membership & Sales Manager, at lisa.woolhouse@visitpeakdistrict.com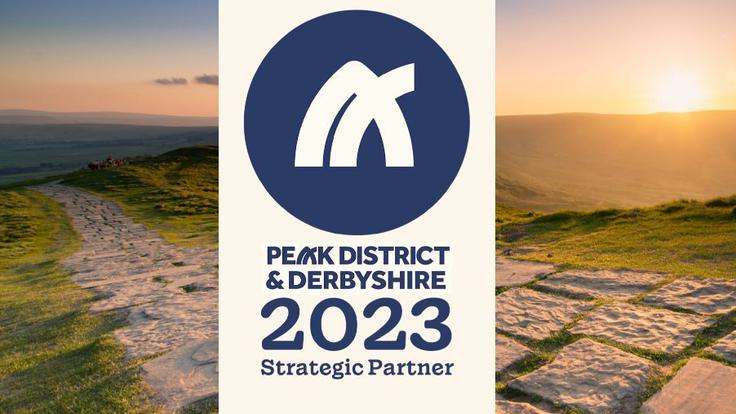 Sign up to our newsletter
Stay updated with the latest visitor economy news, events and networking opportunities by signing up to rhe Visit Peak District & Derbyshire industry e-newsletter.