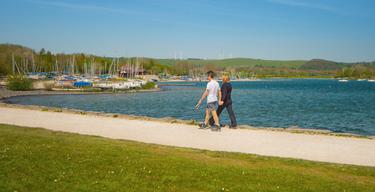 Severn Trent
Severn Trent is the second largest water and sewerage company in the UK.
About
Severn Trent is a FTSE 100 company and the second largest water and sewerage company in the UK. We are based in Coventry and serve the heart of England, including all the East and West Midlands.
At Severn Trent we put all our energy and passion into keeping water flowing clearly and making waste water clean again for millions of homes across our region; from the Welsh borders to the outskirts of Sheffield, south to the Bristol Channel and east to the Humber - delivering almost two billion litres of water every day. Our reservoirs play a crucial role in making sure water is always there whenever you need it.
Just as the water we deliver is vital in our day-to-day lives, the places we care for provide the space to breathe, time to think and the chance to experience the joy of nature. We're committed to nourishing these special places so we can all cherish and enjoy wonderful days out on our doorstep, in our region.
We hope that you enjoy a wonderful day out.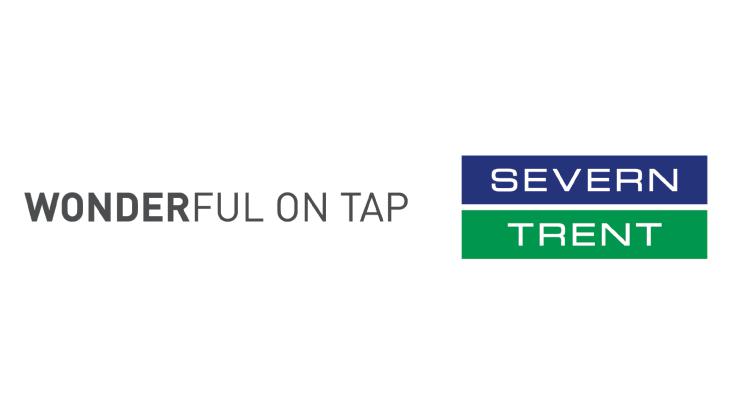 Find out more
Become a Strategic Partner
Our network of influential organisations, businesses and individuals with a shared commitment to promoting tourism in the Peak District and Derbyshire.
Sign up to our newsletter
Stay updated with the latest visitor economy news, events and networking opportunities by signing up to rhe Visit Peak District & Derbyshire industry e-newsletter.