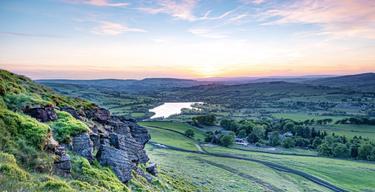 Plans & Strategy Documents
We have a range of plans and strategy documents available for you to download, including our Tourism Recovery Plan.
The visitor economy is incredibly important to Derbyshire and the Peak District, attracting millions of visitors every year. It is a catalyst for growth in the local economy, providing good quality jobs, opportunities for investment and funds for infrastructure and conservation.
Although the tourism sector faces many challenges, the future holds great opportunities, and we stand proud of our world-class visitor offer. Derbyshire and the Peak District is home to Britain's original National Park, a UNESCO World Heritage Site and England's first forest to be created at scale in over 1,000 years.
It has breath-taking countryside, vibrant market towns and villages, a quality food and drink scene, unique places to stay, award-winning attractions, iconic walking and cycling routes and an abundance of annual events, ranging from those that celebrate our unique heritage to those that help us re-examine our relationship with the natural world. All of these, together with excellent transport links from major cities, make it one of England's most desirable tourism destinations.
However, we all have a responsibility to help care for and protect the very assets that attract people here in the first place. This Sustainable Tourism Action Plan marks the culmination of consultation and surveys with both residents and stakeholders, underpinned by a tourism asset audit.
Download our Peak District & Derbyshire Tourism Action Plan.
Tourism Recovery Plan: The Rescue and Rebuilding of the Peak District & Derbyshire's Visitor Economy
This plan was developed with the support of local authorities, businesses and tourism representatives.
The strategic priorities outlined in our Tourism Recovery Plan are:
Boost domestic tourism to the Peak District and Derbyshire
Position the Peak District and Derbyshire as a destination for the corporate sector
Support businesses to bounce-back, rebuild and grow
Rebuild international connectivity and grow inbound tourism
Become a destination for active travel and transport connectivity
Lead the way with sustainable tourism
Bid to become a Tourism Zone
Promote the sector as a place to be proud to work within
Work with partners to revitalise market towns
Support local authority partners to deliver their Tourism Strategies
Peak District National Park Management Plan (2023-2028)
The Peak District National Park Authority have highlighted their aspirational long-term vision outlining where they collectively want the Peak District to be in 20 years' time.
This is a pivotal moment for national parks across the UK. There has never been a greater need for the crucial role our protected landscapes can play in nature recovery, meeting net-zero ambitions, delivering thriving communities and helping with the nation's wellbeing.
At the same time, an almost unprecedented set of global circumstances means that many of those who play a part in caring for national parks are increasingly having to do the same, or more, with far fewer resources. Despite these challenges, the determination for the Peak District to continue with its pioneering approach at the heart of the country, remains undiminished.

Download the Peak District National Park Management Plan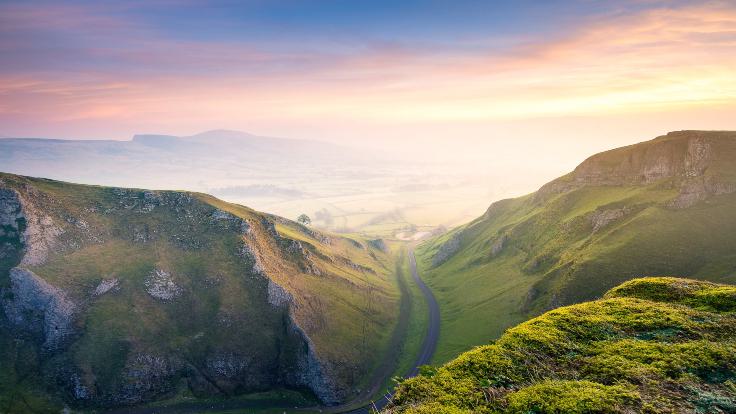 Growing and Developing the Visitor Economy within Derbyshire: The Final Summative Assessment of the Business Support Programme (2016-2023)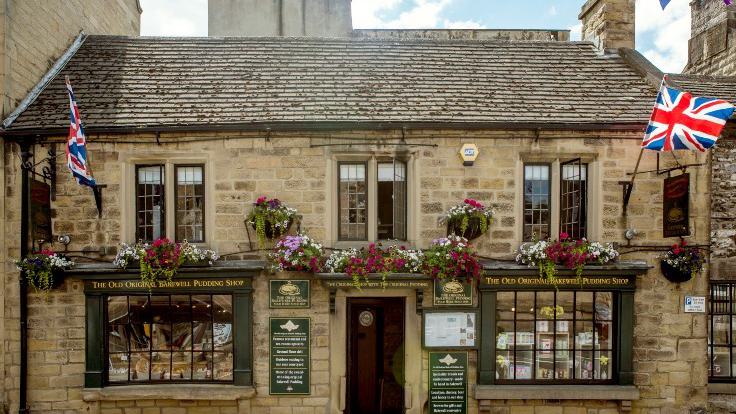 D2N2 Visitor Accommodation Strategy (2016)
Written in 2016, the D2N2 Visitor Accommodation Strategy is still relevant today. The research undertook a review of the visitor accommodation provision across the D2N2 area; assessing accommodation business performance and market demand, including the inter-relationship between urban and rural locations; assessed business that was being lost due to accommodation shortages; assessed the potential for visitor accommodation development across the two counties; identified key sites for accommodation development and developed a strategy and action plan for public sector intervention to secure the necessary accommodation improvement and development.
Sign up to our newsletter
Stay updated with the latest visitor economy news, events and networking opportunities by signing up to rhe Visit Peak District & Derbyshire industry e-newsletter.