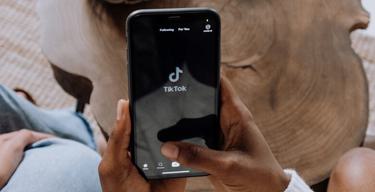 12 Jul 2023
Enhance your social media in 2023
Post Date: 12 Jul 2023
A look at some of the key strategies for tourism businesses to elevate your social media game.
---
---
This guest blog was written by Paul Ince, of digital marketing agency LikeMind Media
The Peak District, known for its rich history, breathtaking landscapes, and lively towns, deserves to be much more present in visitors' social media feeds. It has all the elements for great content that people will be inspired by. But what should you focus on in 2023? Let's take a look at some of the key strategies to elevate your social media game, focusing on content types, growing a following, and maximising visitor engagement.

Need to prune your platforms?
The choice of social media platforms is now huge, and with Threads by Instagram gaining users faster than any other platform before it, getting side-tracked by the shiny new object isn't helpful.
Here's what to consider:
Where do you think your target audience (visitors) is?
How many platforms do you know how to use already?
What content types work best?
Have you the time to produce good quality content?
Don't be afraid to cut platforms out because only a fraction of your target customers are using it. Today, some platforms have similar features. So, if you like TikTok but your audience is on Facebook, create Facebook Reels.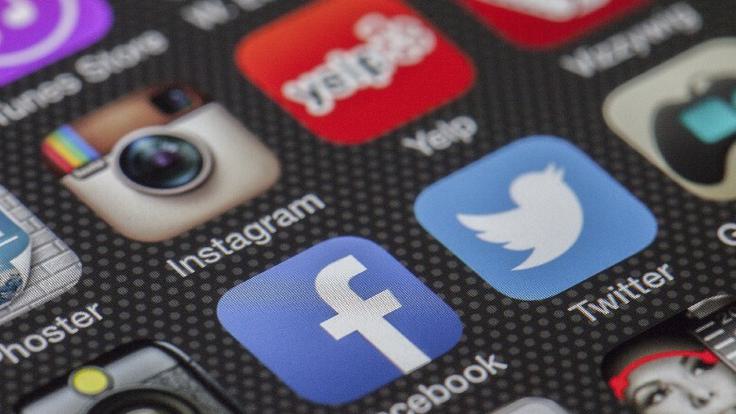 Embrace short-form video content
Short-form video platforms like TikTok and Instagram Reels have gained massive popularity, thanks to their engaging and easily consumable nature. If you haven't already, it's time to start creating short-form video content for your business.
Ideas for short-form video content
Behind-the-scenes tours: Offer your audience a glimpse of what goes on behind the scenes at your attraction or business. This can help show the experience and build a connection with your followers.
Local highlights: Showcase the best your area has to offer, from hidden gems to popular tourist spots. This encourages visitors to explore more and positions you as a local guide, helping them make the most of their time in the Peak District.
Testimonials and reviews: Share positive customer experiences through video clips or reposting their content (with permission). This can help build trust and credibility with your potential visitors.
Fun challenges and trends: I know, you feel cringey doing it, but it really does get people taking notice - and it's fun. Participate in popular challenges and trends on TikTok and Instagram Reels by creating your own versions.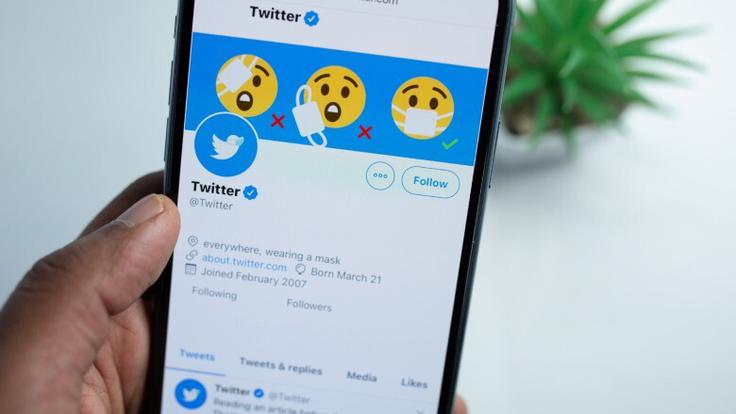 Grow your following with engaging content and collaboration
Expanding your social media following is crucial for increasing your online visibility and attracting more visitors to your business. Here are some top tips to help you grow your following:
Post consistently: Ensure you're posting regularly to keep your audience engaged and interested. Posting consistently on a schedule that works for you is more important than posting at a particular time or a fixed number of times per week. You have a business to run - make it work around you and serving your customers.
Use relevant hashtags: Both Instagram and TikTok see the content as more important than the hashtags they are posted with so make your creative as relevant to your target visitor as possible first. By all means, research popular hashtags in your industry and use them in your posts to increase your visibility.
Collaborate with influencers: You may have some experience of this already with varying degrees of success. Partnering with influencers in the travel and tourism industry can help your reach a wider audience. Remember, it's a two-way relationship; make sure you get what you need from it.
Engage with your audience: Respond to comments, messages, and mentions on your social media channels. This not only helps build rapport with your followers but also shows you value their feedback and opinions. In a world of AI and spam, be human!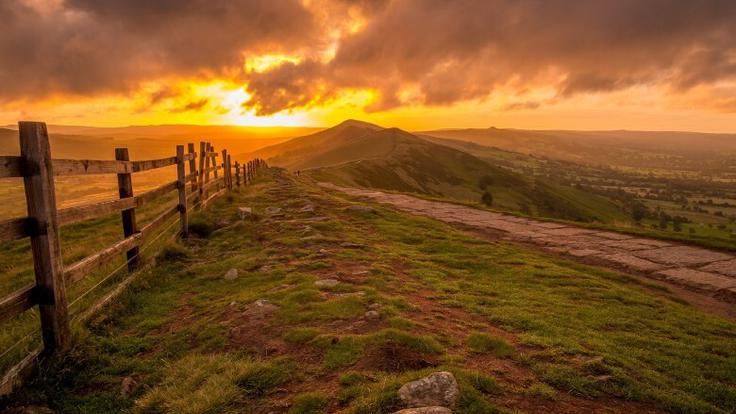 Maximise visitor engagement by encouraging user-generated content
User-generated content (UGC) is an excellent way to encourage visitors to share their experiences, helping to spread the word about your business and attract more visitors. Here are some ideas for leveraging UGC:
Tell people you want them to post about their visit. Sounds obvious, but put it on a sign in your reception, mention it on our own social media.
Create a competition that encourages people to take pictures or video of their time with you. Get them showing people how much fun they had.
Set up a location that makes it easy for people to take a photo of themselves. Think backgrounds, signposts of the best photo spot or even cut outs.
Keeping things relatively simple is the best way to combine good social media performance and a more balanced workload. Stick to a couple of platforms and understand how they work - then get your visitors to sing your praises to their friends and connections too.
Sign up to our newsletter
Stay updated with the latest visitor economy news, events and networking opportunities by signing up to rhe Visit Peak District & Derbyshire industry e-newsletter.