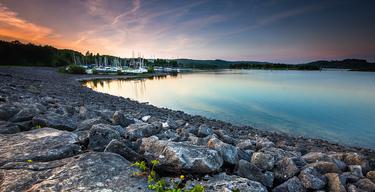 Research, Insights & Resources
Here you can delve into a wide range of research and insights. You'll find a wealth of information available on areas such as accommodation providers to the people who work within our industry and more.
We have pulled together a range of research, insights and resources to help you understand the importance of the Visitor Economy in the Peak District and Derbyshire and grow and develop your business.
Sign up to our newsletter
Stay updated with the latest visitor economy news, events and networking opportunities by signing up to rhe Visit Peak District & Derbyshire industry e-newsletter.