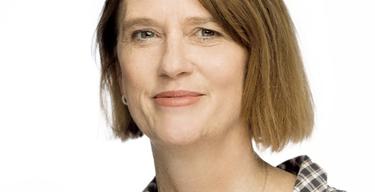 Rachel Briody
Rachel is our Marketing Campaigns Manager and joined the team in late 2020 after a long career in the travel and tourism industry.
Rachel Briody, Marketing Campaigns Manager
Email: rachel.briody@visitpeakdistrict.com
LinkedIn: Connect with Rachel

I'm a born and bred Derby girl and spent my childhood in Chellaston, South Derbyshire and bought my 1st house in Derby City. I now live in Nottingham but often take my family into the Derbyshire countryside for days out – Caulke's adventure playground is a firm favourite.
I joined the team in November 2020, my previous roles have been predominately in international travel so I'm switching my talents to the delights of the staycation.
The Peak District & Derbyshire has so much to offer holidaymakers of all ages, I'm looking to encourage new visitors to explore further and stay longer – working with businesses to provide experiential short breaks that provide guests with that 'wow factor'.
I have lots of family connections to the area as my Grandad was from Sheffield and Grandma was from Manchester and they used to walk every weekend and meet for dates in Edale. Both keen ramblers, my Grandad was part of the Mass Trespass in 1932.
Personally I take a short break with friends every year somewhere in Derbyshire – it's a great central location to reconnect with loved ones and provides plenty of opportunities for us to indulge in some local cuisine – we are a bunch of ladies who love to lunch!
Our new brand guidelines can be found here.
Sign up to our newsletter
Stay updated with the latest visitor economy news, events and networking opportunities by signing up to rhe Visit Peak District & Derbyshire industry e-newsletter.