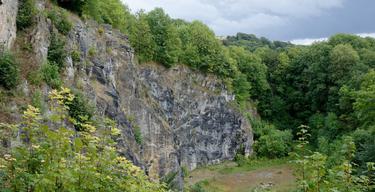 The Institute of Quarrying
The Institute of Quarrying (IQ) promotes the positive impact of the quarrying industry
About
The Institute of Quarrying (IQ) was founded over 100 years ago to ensure that people working within the industry are recognised as highly skilled professionals and to raise standards. Our role is to promote the positive impact of the industry, the career opportunities available and provide guidance and support to people working in it.
Having recently merged with the National Stone Centre (NSC) in Wirksworth, we are excited about strengthening the visitor attraction by expanding on its purpose of telling the story of stone. We aim to engage, educate and inspire visitors about the quarrying and mineral products industry and the positive impact it makes on all our lives.
Both the NSC and IQ have a legacy of inspiring people through building knowledge and raising awareness. Coming together will enable us to create a world-class visitor destination and a centre of excellence for the quarrying and mineral products industry.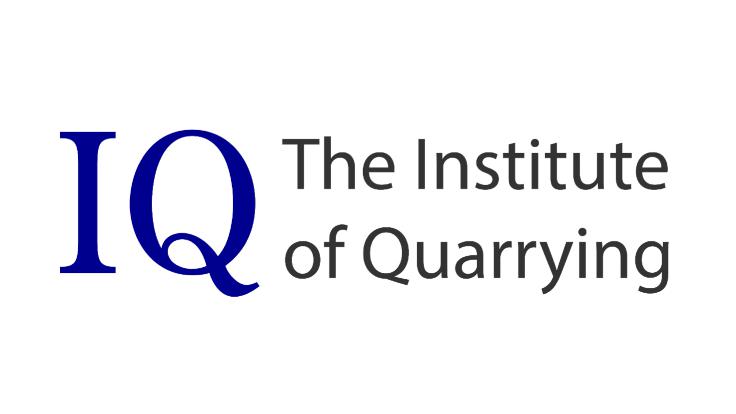 Find out more
Become a Strategic Partner
Our network of influential organisations, businesses and individuals with a shared commitment to promoting tourism in the Peak District and Derbyshire.
Our Strategic Partners
Sign up to our newsletter
Stay updated with the latest visitor economy news, events and networking opportunities by signing up to rhe Visit Peak District & Derbyshire industry e-newsletter.