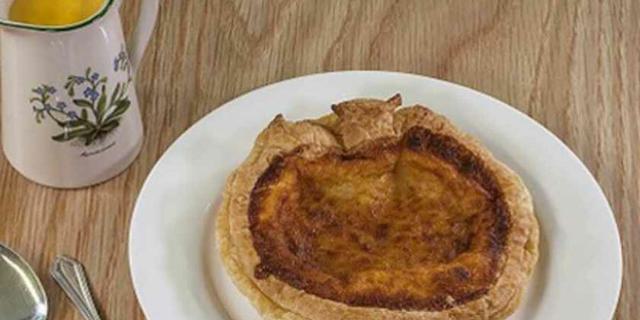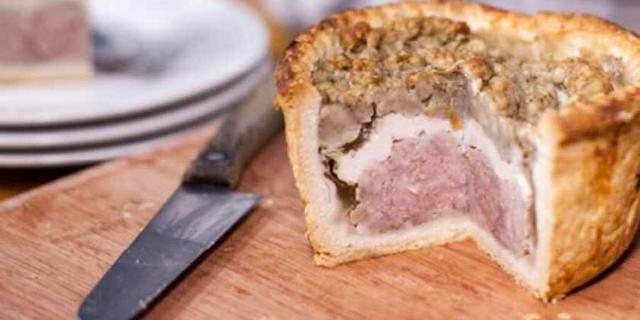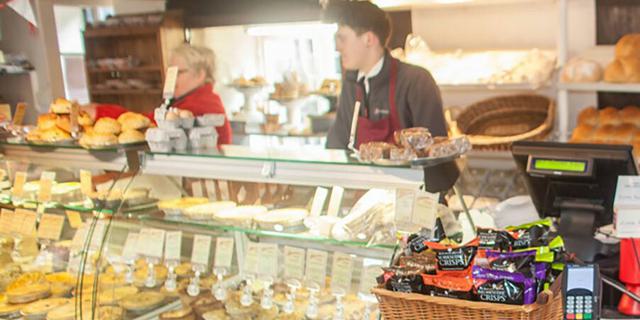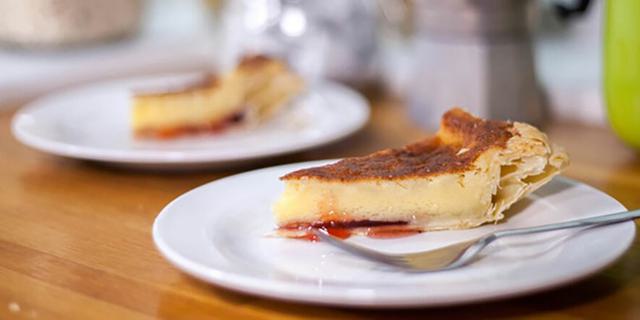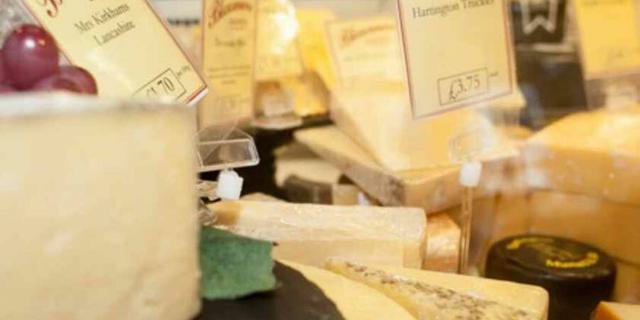 Business
Bloomers of Bakewell
Bloomers of Bakewell – Craft Bakery; Home of the Mouth Watering Bloomers Original Bakewell Pudding®
---
---
About
Bloomers of Bakewell – Craft Bakery;
Home of the Mouth Watering Bloomers Original Bakewell Pudding®
The first time you step through the door of Bloomers of Bakewell you'll be greeted by a feast of wonderful sights, mouth-watering smells.
Dating back to the 1600's, the beautiful stone building welcomes you in with the promise of a warm smile, craft bakery and local grocery produce and, of course, the Bloomers Original Bakewell Pudding® dating back to 1889.
Once inside, the mixture of warm rolls, freshly baked pasties and pies, cakes, puddings, condiments, coffees and teas creates a smell that is simply never forgotten.
We aim to use only the finest ingredients, ensuring you'll never end up with an additive stuffed product that's past its best.
Our passion for what we create is why so many people visit us to sample our craft produce – especially our famous Bakewell Pudding.

It's also why our Pudding by Post service is so popular.
Once you've tasted our Bloomers Original Bakewell Pudding®, there's no going back – which can be a problem if you live a long way away.
Happily our mail order service allows you to order puddings from us and then have them rushed to your door, safely packaged and fresh as if you'd popped in to buy them yourself.
A local business;
Not only do we aim to support as many local suppliers as possible, but we also supply our award winning produce to a wide range of local businesses, ranging from farm shops, tea houses, cafes, coffee houses, restaurants, hotels and even stately homes.
Come and experience Bloomers soon;

So, if you're visiting Bakewell in the near future, make sure you pop in to see us and sample the Bloomers experience.
You can be assured of a very warm welcome and our mouth-watering range of hand crafted produce will be waiting for you.
We look forward to your visit soon, but if you need to get in touch you can call us on 01629 814844 or send us your message online.
Follow Us
Sign up to our newsletter
Receive the latest news, special offers, ideas and inspiration straight to your inbox by signing up to the Visit Peak District & Derbyshire e-newsletter.