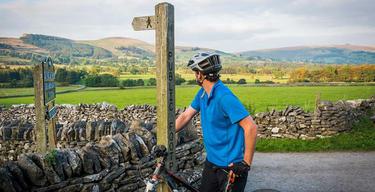 Visitor Information
Whether you're currently planning your visit to the Peak District and Derbyshire or you're already in the area, you'll find everything you need to make your trip a memorable one here.
Find useful information on how to get here, including trains and bus timetables for the Peak District and Derbyshire, and discover our handy map that will help you get around the area and enjoy everything we have to offer.

Tourist information centres are located in many of the Peak District and Derbyshire's most popular locations, giving you access to friendly advice from people who have the low down on the best things to see and do in each area.
Sign up to our newsletter
Receive the latest news, special offers, ideas and inspiration straight to your inbox by signing up to the Visit Peak District & Derbyshire e-newsletter.