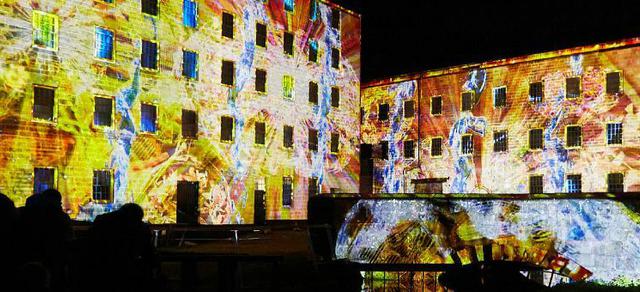 Heritage, Arts & Culture
From industrial heritage to grand houses and cultural delights, discover some of the best places to visit.
Lose yourself in award-winning museums, soak in the surroundings at world-class stately homes, and discover Derbyshire fascinating industrial heritage through these itineraries that showcase the best of the area's unique arts and culture offer.
Heritage, Arts & Culture Itineraries
Sign up to our newsletter
Receive the latest news, special offers, ideas and inspiration straight to your inbox by signing up to the Visit Peak District & Derbyshire e-newsletter.