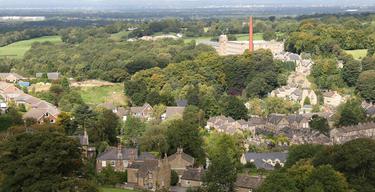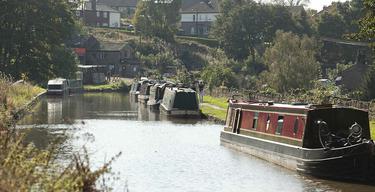 Bollington
A large village in Cheshire surrounded by beautiful countryside.
The village of Bollington is home to over twenty pubs, which gives a hint on what inhabitants of the village are like; fun loving, friendly and pleasant are the words to describe them!
Bollington was home to the biggest water wheel in England and only second in Britain to the Laxey wheel in the Isle of Man. The wheel powered huge mills for the production of cotton. Such huge mills were the Adelphi and Clarence. By 1914 Bollington had a population of around 6000 people and was dominated by fine cotton spinning.
The pinnacle of Bollington has to be White Nancy. A small white cone-like house stands alone on top of a hill overlooking all of Bollington, it was built by the Gaskell family early in the nineteenth century. Although it has now been sealed it still remains the symbol of the village.
Sign up to our newsletter
Receive the latest news, special offers, ideas and inspiration straight to your inbox by signing up to the Visit Peak District & Derbyshire e-newsletter.