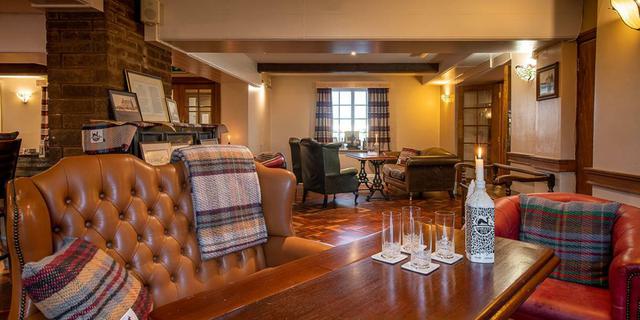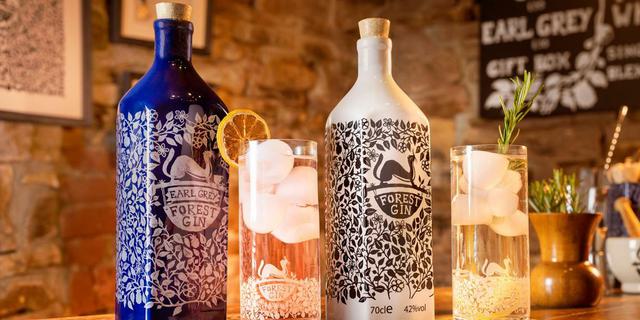 Business
Activities atThe Forest Distillery Ltd
A family-owned company producing some of the world's finest whisky and gin.
---
---
About
The Forest Distillery is a unique place where the Bond Family and our small team lovingly distill small batches of spirits from wild foraged, locally sourced, and organic ingredients combined with our pure, natural spring water.We began distilling from our home back in 2014 and now produce small batch spirits of the very highest quality at our distillery high above the clouds in the Peak District National Park.Located at the 209-year-old Cat & Fiddle above Macclesfield Forest, we are officially the UK's highest altitude distillery.The botanicals that we collect from the forest bring wild, fresh flavours to our drinks, and the spring water here is filtered through the peat of the moorlands. The barley used to create our whisky is grown just down the hill by Cheshire Farmers, then our fermenters are left open to encourage wild yeast. The oak used in our casks is grown and coopered in England. Our bottles are hand-made in Stoke-on-Trent featuring bespoke artwork, and our distillery dog is called Ted.We truly believe that Forest Gin & Forest Whisky are amongst the world's finest spirits. Thankfully, many of you seem to agree with us.The Cat & Fiddle, Forest Distillery - Sitting at 1689 feet, the Cat & Fiddle is Britain's highest altitude distillery. We host regular gin and whisky tours at the weekends and tables are available in the Distillery Bar every day by pre-booking only.The Little Shop & Bar, Buxton - our little shop & bar is situated in the beautiful historic Pavilion Gardens. You can take in the picturesque views whilst enjoying a cold G&T in our little gin garden, or pop into our shop where you can grab yourself a bottle of our award-winning spirits. Following the success of Summer 2021, we strongly recommend that you pre-book your table in advance.
Experiences
Experiences powered by Beyonk
Sign up to our newsletter
Receive the latest news, special offers, ideas and inspiration straight to your inbox by signing up to the Visit Peak District & Derbyshire e-newsletter.