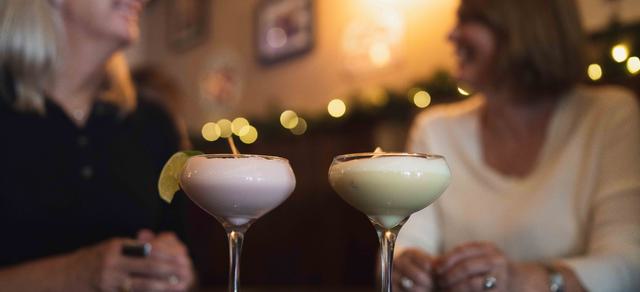 Explore the Peak District and Derbyshire after dark.
Operas, musicals, plays, music, stand-up comedy, children's shows and pantomimes. You can find all kinds of performances and shows here in the Peak District and Derbyshire.
There are some great theatres in Derbyshire and the Peak District area, so why not catch a show while enjoying a short break or holiday?
One of the most famous, architecturally delightful and enchanting theatres in the Peak District is the Buxton Opera House with a busy programme of top shows, famous names and the very best of local talent. Buxton Opera House is also home to the Buxton Festival, occurring annually in July, complimented by one of the country's largest festival fringe with events happening all over town.
There are a number of independent cinemas in and around the area showing the latest blockbusters and independent films such as in Belper and Wirksworth, or for a big multiplex head to Chesterfield and Derby.
Live music can be found in abundance too, from the pubs of Glossop in the far north of the area to top performers at Derby Arena.

Find accessible & sustainable businesses
Let us know what services you require so we can show you only the results that meet your needs.
All Cinemas, Theatres & Nightlife Businesses
Sign up to our newsletter
Receive the latest news, special offers, ideas and inspiration straight to your inbox by signing up to the Visit Peak District & Derbyshire e-newsletter.