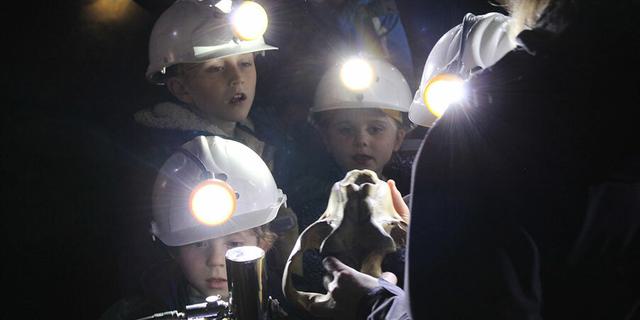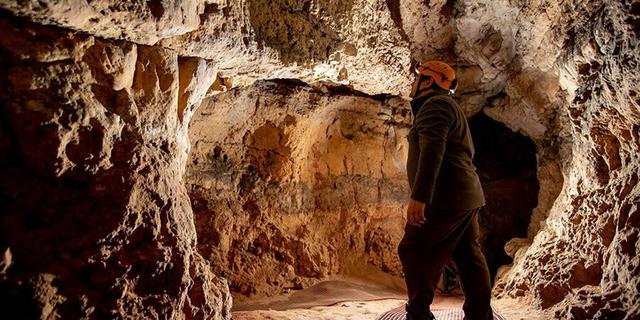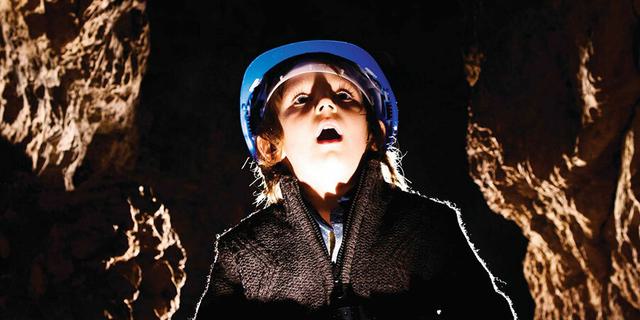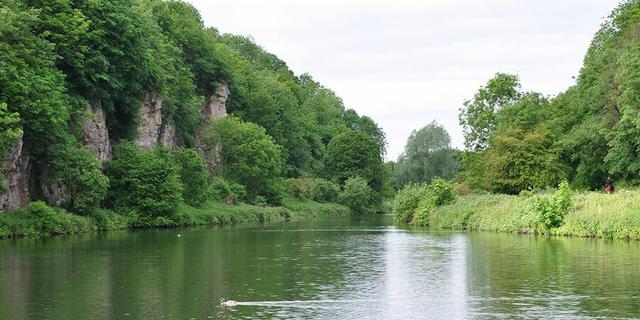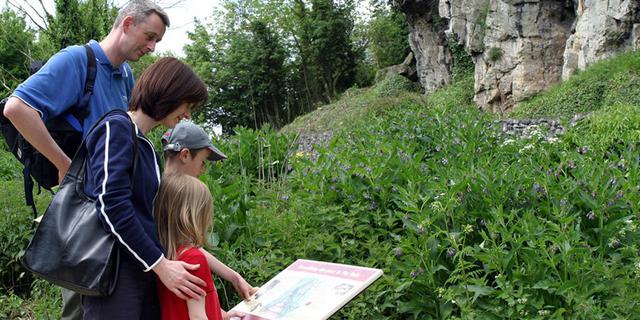 Business
Creswell Crags
Wooly mammoths roamed the lands around Creswell Crags, and nomadic Neanderthal man sought shelter in Creswell Crags' caves whilst they were following these migrating animals.
---
---
About
During the last Ice Age, between 50,000 and 10,000 years ago, Creswell Crags was among the most northerly places on earth to have been visited by our ancient ancestors, a story that is unique on a European and World scale. Wooly mammoths roamed the lands around Creswell Crags, and nomadic Neanderthal man sought shelter in Creswell Crags' caves whilst they were following these migrating animals.
Creswell Crags is a limestone gorge honeycombed with caves and smaller fissures. Stone tools and remains of animals found in the caves by archaeologists provide evidence for a fascinating story of life during the last Ice Age between 50,000 and 10,000 years ago.
Creswell Crags is a picturesque Magnesium Limestone gorge located on the Nottinghamshire/Derbyshire county border. The gorge is honeycombed with caves and smaller fissures, and is a wonderful, serene and beautiful site to explore with the whole family.
Home to Britain's only known example of Ice Age cave art, dated 13,000 years old, it is simply dripping in history to be explored.
Cave tours to this incredible site run throughout the year, so why not transport yourself back in time, immerse yourself in the history and beauty of Creswell Crags, and see artefacts, hand tools, and other fascinating things our Ice Age ancestors left behind.
Our Life In The Ice Age tour takes you deep into Robin Hood's Cave, the largest cave on site, where you will be transported back to the Ice Age and beyond: discovering the history of the gorge, from 120,000 years ago when it was a Mediterranean climate with hippopotamus wading and wallowing in the lake; through to the freezing climes of the Ice Age; the Victorian Age when the gorge was almost changed entirely if it weren't for the decisions of one man, all the way through to modern times, and in particular, 2003, when the Cave Art was discovered and the site was propelled into world famous status.
You will learn about the animals that used the gorge, why they came here, and most importantly, about the Neanderthals and Early Modern Humans who followed these migrating animals all the way to Creswell.
Inside the cave you will get chance to sit where our ancestors sat during this freezing period, learn how they used animals in their entirety to help them survive this harsh climate, and how they were so sophisticated as to create tools and weapons to help them survive. You will venture deep into a hyena den, and discover how the caves are still being studied, on a global scale, by many archaeologists.
The Rock Art Tour takes you into Church Hole, on the Northerly side of the gorge. You will, with help of the guide, interpret these unique, fascinating and world famous engravings that are on the walls and ceiling. You will discover the unique way in which these etchings were found by three archaeologists, and the meanings behind them.
Why not take our Witch Mark tour and see hundreds of protective marks that have been discovered at Creswell Crags. This is believed to be the largest collection ever found in the UK. Join our tour guide for a unique opportunity to discover the most recent secret revealed at Creswell Crags.
If all of this isn't enough, there is the award-winning museum to explore before or after your tour, where some of the most famous discoveries from Creswell Crags are housed. Get up close and personal to the artefacts of this incredibly fascinating place.
If you're not short on time, there are wonderful walks to incorporate into your visit. These can take you into the surrounding beauty of Welbeck and Clumber, or just around the local area using the many bridle paths.
The gorge is dog friendly, as is the café, which has both summer and winter menu's with tastes to suit everyone. Quench your thirst with speciality coffee's using our own blend of Crags Coffee beans, or satisfy your hunger with jacket potatoes, panini's, soups and home-made lighter bites. An array of cakes and tray bakes will mean you definitely have room for dessert!
Once you have finished, there is a wonderful shop to visit so you can take home a memento of your day. With books written and signed by the archaeologists who found the art, unique branded gifts, food and drink from local businesses, large fossils and other sculptures, to educational toys and gifts linked to the curriculum, there will surely be something that will catch your eye.
Accessibility
Accessible equipment available for use or hire
Designated disabled parking
Fully accessible disabled toilet
Wheelchair accessible
Sustainability
Plant-based menu options or vegetarian or vegan friendly options
Recycling on-site
Local produce or homegrown food
Renewable energy
Our Facilities
On-site catering
On-site light refreshments
Picnic site
Baby Changing Facilities
Children welcome
Facilities for educational visits
Facilities for groups
Facilities for conferencing
Facilities for corporate hospitality
Parking with charge
Dogs Accepted
Public toilets
Accepts groups
Coach parties accepted
Contactless Payment Accepted
LGBTQIA+
Visa/Mastercard/Switch accepted
Scenic view
School Trips
Single sex groups welcomed
Free WIFI
Building of historical interest
Mini Coach Parties Accepted
Guided tours for groups
Guided tours for individuals
Follow Us
Interested in...
Events
Santa is joining us at Creswell Crags again this year! Join us in our crafting room, making your own take home crafts while you wait to see the big…
Sign up to our newsletter
Receive the latest news, special offers, ideas and inspiration straight to your inbox by signing up to the Visit Peak District & Derbyshire e-newsletter.