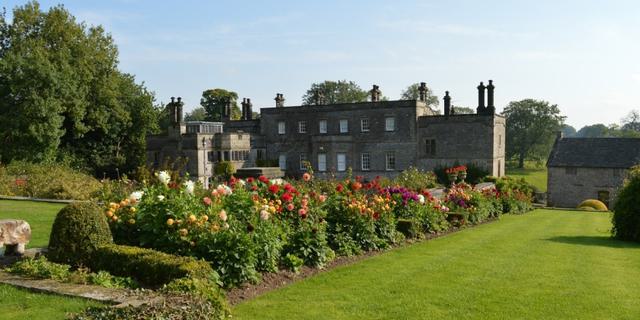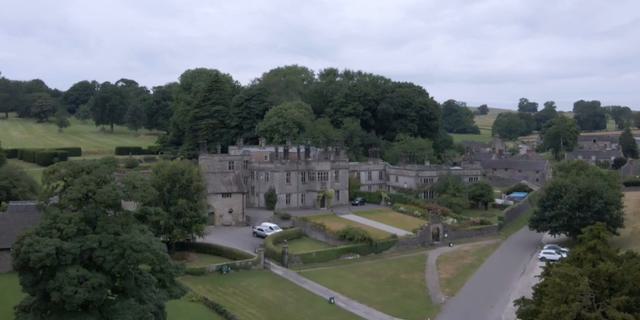 Business
Tissington Hall
From open days and family tours to special events and weddings, there is always something happening at Tissington Hall.
---
---
About
Tissington Hall was built in 1609 by Francis FitzHerbert to replace the moated fortification that guarded the Norman Church of St Mary's in the centre of the village. For over 400 years the Hall has presided over this picturesque Estate Village which is five miles north of the delightful market town of Ashbourne at the southern tip of the Peak District.

Sir Richard inherited the estate and hall in 1989. He lives there with his wife Fiona and it is a home to their four children, six dogs, two cats and a plethora of other animals. Tissington, with its rich history dating back to the eleventh century, is unique in that it is one of only 300 homes in the country that can boast the fact that the descendants of the original builder still live there, 400 years later. The family welcome visitors from near and far every year and all the staff will ensure your visit is a special one.
Tour Dates
Tuesday 4 April 2.00pm
Tuesday 9 May 2.00pm
Tuesday 16 May 2.00pm
Tuesday 6 June 2.00pm
Tuesday 13 June 10.00am
Tuesday 20 June 2.00pm
Tuesday 5 September 2.00pm
Tuesday 12 September 2.00pm

To make a booking please email events@tissingtonhall.co.uk or call 01335 352200
Sustainability
Accessible by public transport
Sign up to our newsletter
Receive the latest news, special offers, ideas and inspiration straight to your inbox by signing up to the Visit Peak District & Derbyshire e-newsletter.