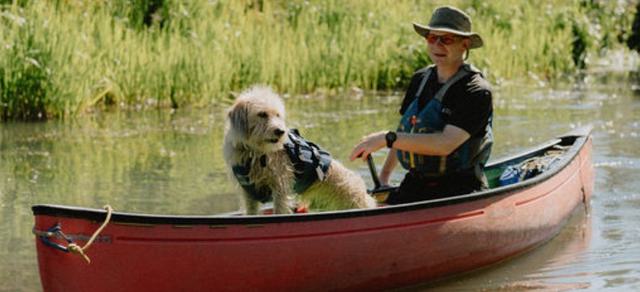 Everything outdoors
Make the most of the great outdoors with these fantastic open-air events.
From walking festivals and trail hikes to charity runs and golfing days, there are always plenty of outdoor events to keep you on-the-go in the Peak District and Derbyshire.
Submit an event
Do you organise an event in the Peak District and Derbyshire? If so, please submit the details of your event here for the chance to see it published on our What's On page free of charge.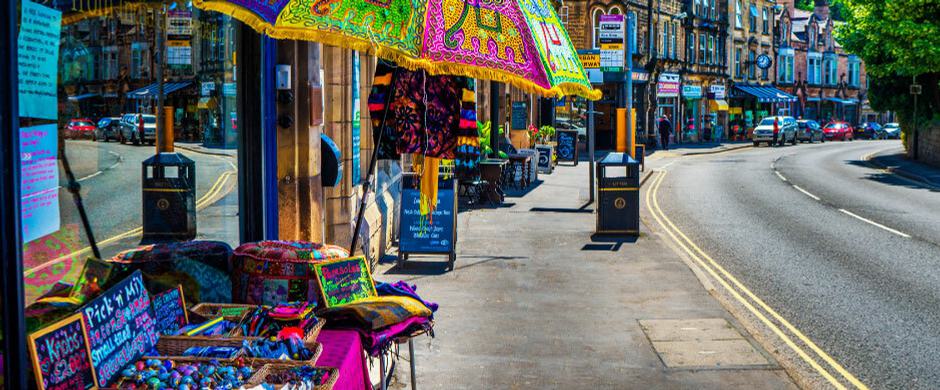 Sign up to our newsletter
Receive the latest news, special offers, ideas and inspiration straight to your inbox by signing up to the Visit Peak District & Derbyshire e-newsletter.