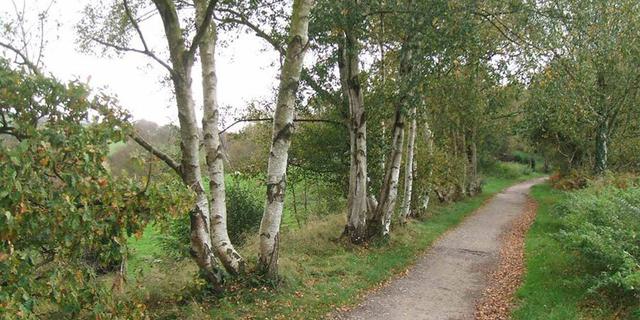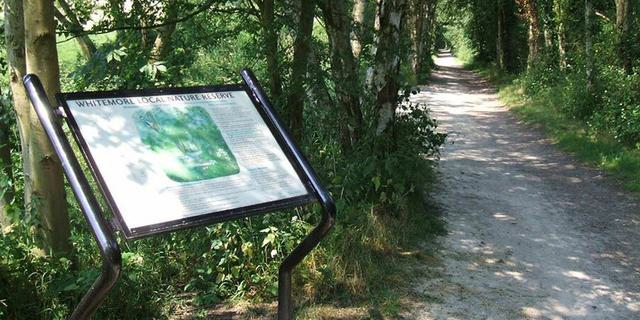 Trails
Biddulph Valley Way
A 4.5 mile flat surfaced path ideal for walkers, cyclists and horseriders.
---
---
---
About
Following the former railway along the Biddulph Valley, The Way is a 4.5 mile flat surfaced path making it suitable for walkers, cyclists and horseriders. The route is suitable for wheelchairs, pushchairs and buggies. Originally a branch of the North Staffordshire Railway or 'Knotty' it has an interesting combination of features such as embankments, cuttings, small copses, hedgerows and ditches which encourage a wide diversity of wildlife.The Biddulph Valley Way lies just west of the town of Biddulph, situated in the north west area of Staffordshire.
Trail directions
---
Step 1
Travel north towards Smallthorne past Ford Geen Hall Museum and Whitfield Valley nature reserve
---
Step 2
Past Biddulph, "The Garden Town of Staffordshire" a pleasant place to stop with its shops, cafes, pubs, a monthly artisan market and floral
displays.
---
Step 3
Finish in Congleton, a bustling market town with a great mix of shops, cafes, restaurants and pubs. Close by is the award winning Congleton Park
---
Sign up to our newsletter
Receive the latest news, special offers, ideas and inspiration straight to your inbox by signing up to the Visit Peak District & Derbyshire e-newsletter.