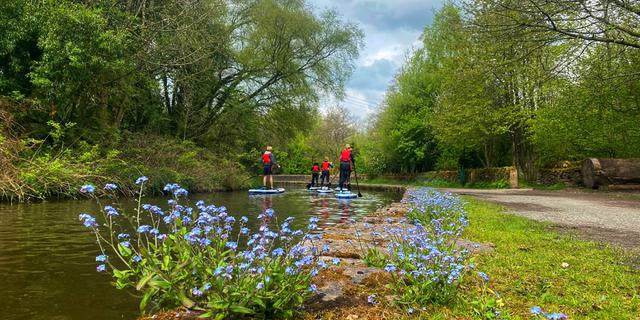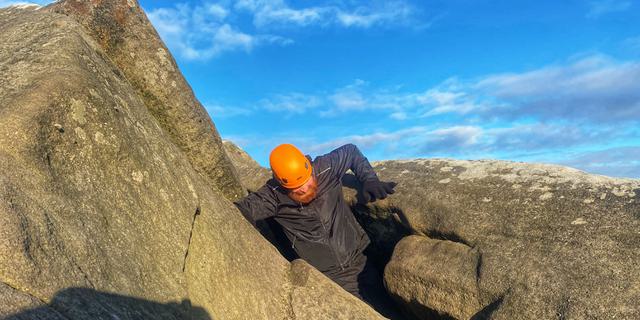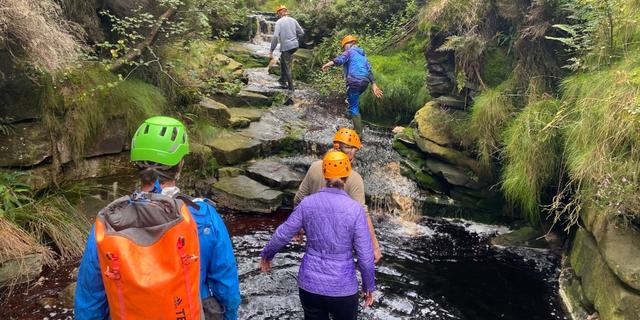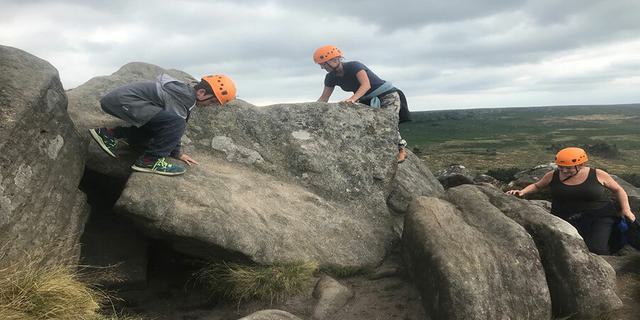 Business
DC Outdoors
High quality outdoor adventure, fun and learning
---
---
About
DC Outdoors is based in Sheffield - The Outdoor City - allowing us amazing access to the stunning Peak District. DC Outdoors has over 20 years experience delivering high quality outdoor adventure, fun and learning. At DC Outdoors you shape what your day looks like; we deliver exactly what you want so that when your day arrives, it totally lives up to your expectations. For this reason we don't offer you a prescribed list of options from which you pre-pay online. For DC Outdoors to provide your bespoke day of adventure, fun and learning, we need to have a conversation. We are committed to providing you with a unique experience each and every time. Although our office is based in Sheffield, we have chosen not to have a fixed centre. This allows us to find the perfect venue based on your activity choice/s and your location - utterly bespoke!
We deliver a large range of outdoor activities. You can choose from: Rock climbing, Abseiling and Weaselling - the Peak District is a Climber's Paradise. Climbers come from all over the world to climb on the famous gritstone edges of Stanage, Burbage, Froggatt and the Roaches, to name a few. When you book a climbing activity with DC Outdoors, these sublime rock faces are our playground! Canoeing, Kayaking and Stand Up Paddle-boarding - nestled in the Peak District flows the water of the River Derwent and we explore the beautiful stretch from Darley Dale to Matlock on our river trips. We guarantee beautiful scenery and sometimes the odd gentle rapid! In addition, there are the canals; a short section at Cromford and the glorious Peak Forest canal. Both offer plenty of options for adventure, fun and learning during short or full day trips. If you are looking to develop or improve your outdoor skills, DC Outdoors offers skill based courses enabling you to take up and master awesome life-giving hobbies.
At DC Outdoors we understanding that your holiday time is precious and you need to make the most of your time and money. As a result, our Family Adventure Days are a great and affordable way to make these times special and to create treasured memories that will long outlast the day itself. Our Family Adventure Days take place in the beautiful Peak District. You can decide on a single all day activity, and if that's too difficult, you could opt for an activity in the morning and another in the afternoon. Again, your Family Adventure Day is a bespoke experience. You can choose from:
Climbing, Abseiling, Weaselling, Stand up Paddleboarding(SUP), Canoeing, Kayaking, Hillwalking, Orienteering, Stream Scrambling.
Sign up to our newsletter
Receive the latest news, special offers, ideas and inspiration straight to your inbox by signing up to the Visit Peak District & Derbyshire e-newsletter.