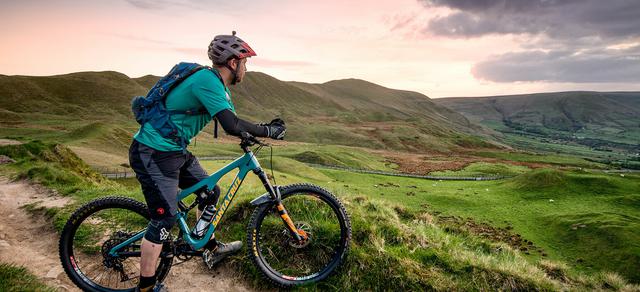 Action & Adrenaline
Adrenaline-fuelled adventures in the Peak District and Derbyshire.
Abseiling, gorge-scrambling and high wire zipline adventures in the woods are all on offer in the Peak District and Derbyshire, offering the perfect chance to add a touch of adrenaline-fuelled action to your holiday!
Choose one of the Peak District and Derbyshire's many vast drops and have an instructor guide you through abseiling down back to earth, or get your heart-pumping on an adrenaline-fuelled experience. Start planning your next adventure in the Peak District and Derbyshire today.
Featured Action & Adrenaline Businesses
Featured
Business
Discover a beautiful family-run theme park that is perfect for younger children. We have over 60 rides and attractions including play areas…
---
Action & Adrenaline Events
Events
Low-key, great-value, big-enjoyment, trail running from established local organiser, Ranger Expeditions & Ultras.
---
Events
Experience all 270km of the Pennine Bridleway in 100 hours, a great multi-day, trail running, expedition style challenge. 17-24th April 2024
---
Action & Adrenaline Offers
Special Offer
Explore with our guided micro-adventures for individuals and small groups.
---
Action & Adrenaline Trails
A medium difficulty cycle route around Carsington Water.
---
Sign up to our newsletter
Receive the latest news, special offers, ideas and inspiration straight to your inbox by signing up to the Visit Peak District & Derbyshire e-newsletter.