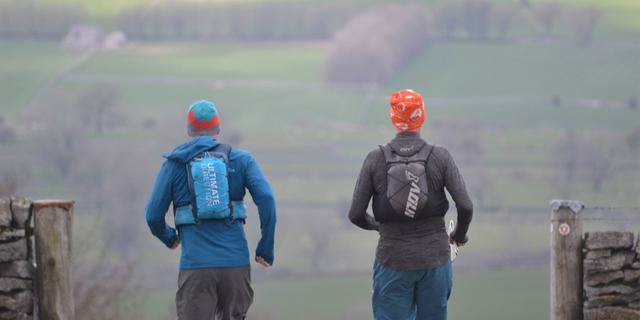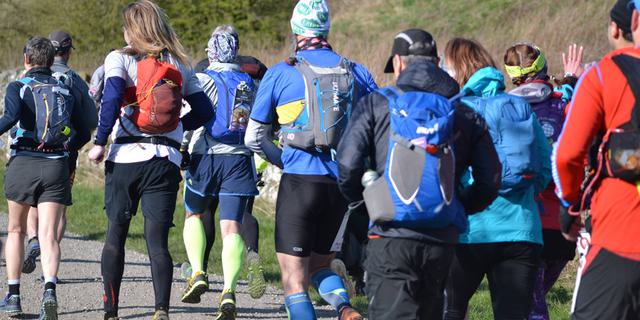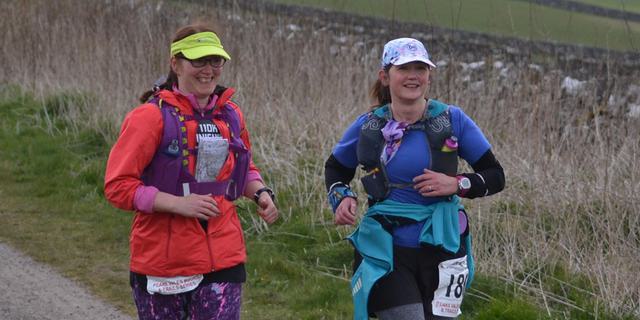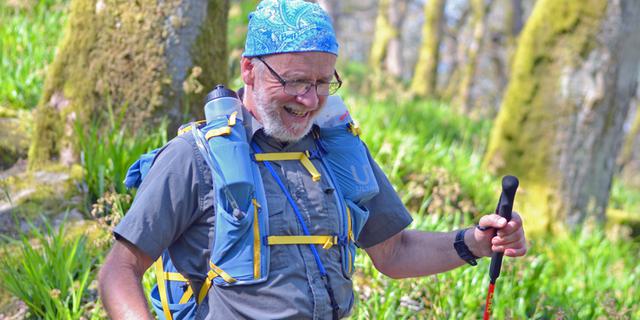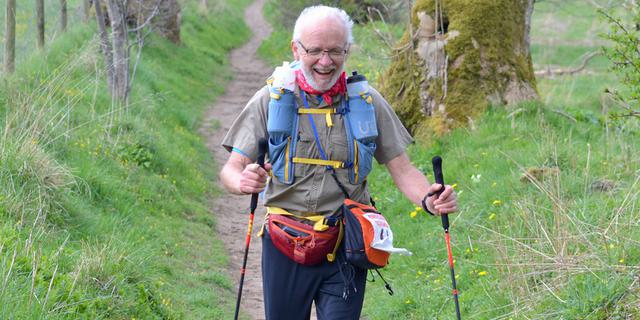 Event
16th April 2024 - 21st April 2024
Pennine Bridleway PB270km Trail Running Challenge
Post Date: 17 Apr 2024
Experience all 270km of the Pennine Bridleway in 100 hours, a great multi-day, trail running, expedition style challenge. 17-24th April 2024
---
---
About
16th April 2024 - 21st April 2024
5:00 pm - 4:00 pm
The Pennine Bridleway PB270 Trail Challenge * Trail running through big-sky scenery * Well defined National Trail with runnable surfaces * Walk-jog participants welcome with generous timings * On course safety team and great indoor venues
Including
* Three indoor on-course checkpoints with hot meals, showers, sleeping space

* Access to your own drop bag at checkpoints and the finish
* quality hostel finish venue with beds, showers, relaxation space, refreshments, home cooked celebratory meal
* Safety Team support at HQ and at regular intervals on-course with water
* Finishers medals and winners trophies
But the clock is always ticking, so you need to manage your race pace and strategy to complete all 270km within 100 hours.
low-key * great-value * big-enjoyment * trail-running
The route is a mixture of fast trails, technical and challenging ascents, starting in The Peak District, finishing in Cumbria. Total ascent is 6628 metres.
The course is run over established trails and rights of way. On some sections of the Pennine Bridleway, we will use defined walkers' alternatives which avoid using roads. For environmental consideration, we don't add any additional signage, but route finding for the majority of the course is very straightforward. We email GPX files to all entries well in advance and during the build up to the race as well as a comprehensive race briefing document.
There will be Ranger Safety Team support at HQ and at regular intervals with water. There is a hot meal, hot drinks, refreshments and sleeping space for athletes at indoor checkpoints and the race finish. Finishers medals and winners' trophies.
Submit an event
Do you organise an event in the Peak District and Derbyshire? If so, please submit the details of your event here for the chance to see it published on our What's On page free of charge.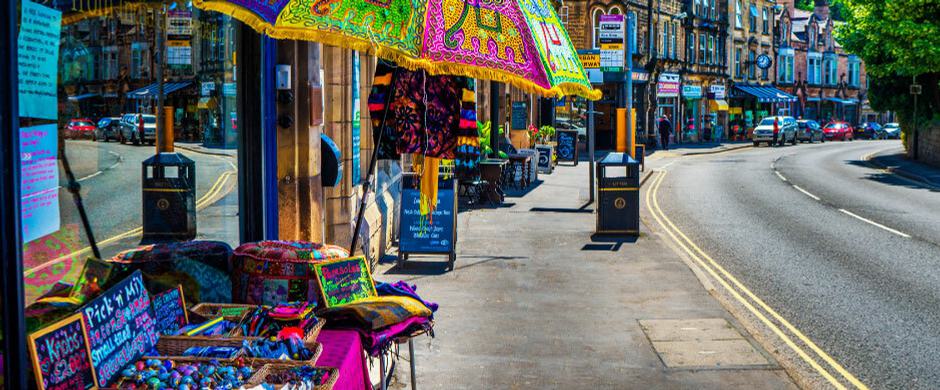 Sign up to our newsletter
Receive the latest news, special offers, ideas and inspiration straight to your inbox by signing up to the Visit Peak District & Derbyshire e-newsletter.