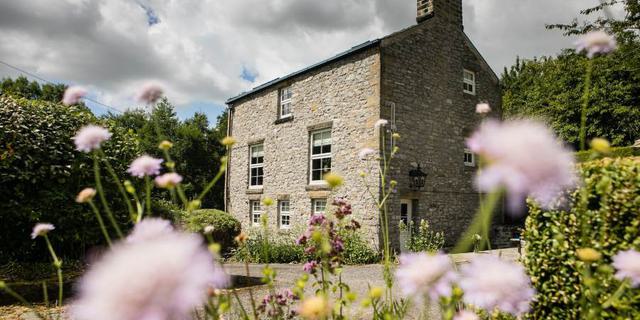 Business
Muse Escapes
Luxury without compromise, a place to stay with all the family for every occasion
---
---
About
Are you ready to explore the height of modern luxury living in the most picturesque holiday lets and villages in the Peak District?
Muse Escapes is a family-run business founded by Laura and James (Husband and Wife). With a vision to provide unique and opulent accommodation, we wanted to create holiday destinations of pure luxury for all the family.
We have carefully selected our properties located in Castleton and Buxton, in the heart of the Peak District. Our passion is to create the most fantastic properties for you to enjoy and create memories that will last a lifetime without compromise, dog friendly, log burners and hot tub in the hiking hot spots of the Peak District, these properties are true hidden gems.

- Opulent decor
- Hot Tubs
- Log Burners
- Fire Pits
- Brass Baths
- Garden Bar
-Dog friendly
- Stunning Buildings
Prices start from £120 per night
Sign up to our newsletter
Receive the latest news, special offers, ideas and inspiration straight to your inbox by signing up to the Visit Peak District & Derbyshire e-newsletter.