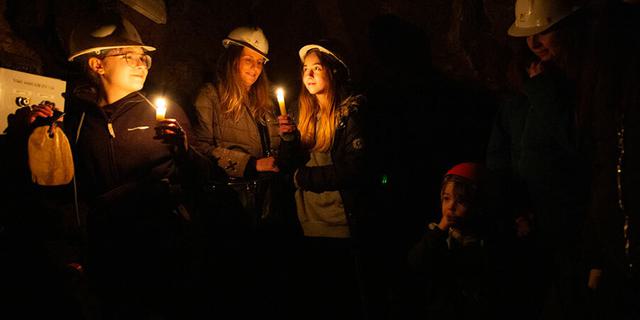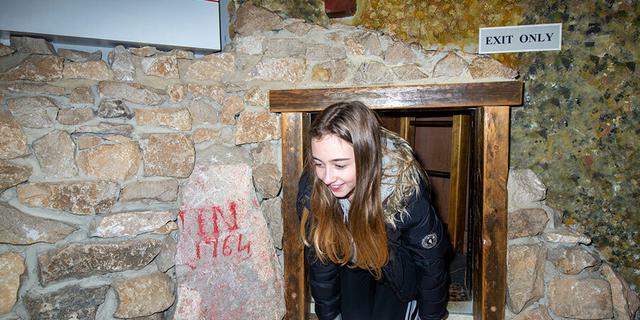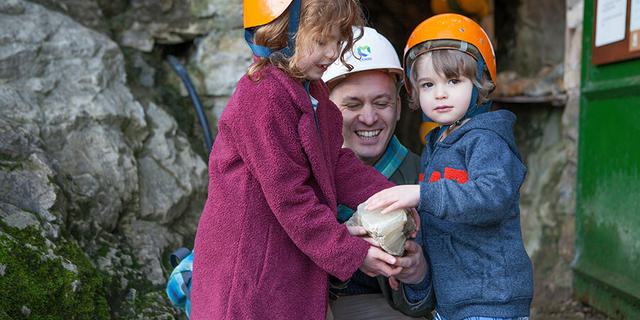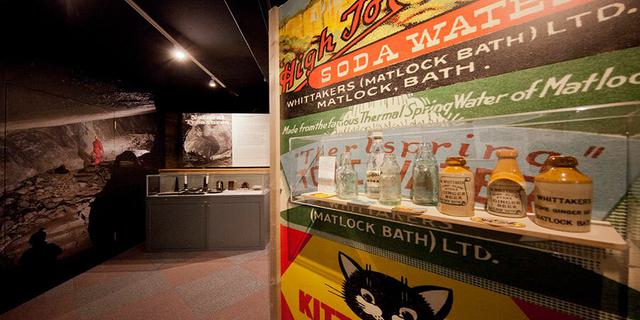 Business
Peak District Mining Museum
Discover the life of a Derbyshire Lead Miner.  Investigate the equipment the miners used to extract the lead ore from the ground, clamber and crawl through our tunnels
---
---
About
The Peak District Lead Mining Museum & Temple Mine, Matlock Bath
Discover the life of a Derbyshire Lead Miner. Investigate the equipment the miners used to extract the lead ore from the ground, clamber and crawl through our tunnels or visit Temple Mine, a real mine, on a guided tour and then pan for minerals.
The mining museum offers something for everyone in the family from the youngest, who love the mouse hunt and dressing up, the more adventurous children (and adults) who clamber through the tunnels, through to those with a special interest in industry, engineering, geology and mining.
The museum has artefacts ranging from a simple tallow candle up to huge water pressure engine originally designed by Richard Trevithick. These help to tell the story of the old lead miners who have mined this area from Roman Times through to the 1980s.
A guided tour of Temple Mine, a 20th Century lead and fluorspar mine, provides an underground experience where hard hats are needed and most people have to bend down in the lower passages! Your guide will explain about the equipment the miners used and about the geology of the hillside you are in. After the mine tour there is a chance to pan for minerals – you may even find something that glitters like gold.
The Museum also houses the Matlock Bath Through Time exhibition which explains how the village changed from a Georgian Spa Town to a popular Victorian day out, through to an almost sea-side-like village nestled in a beautiful valley.
No Booking necessary
Our Facilities
Wheelchairs available
On-site light refreshments
Children welcome
Facilities for educational visits
Parking with charge
Gift shop
Guided tours for individuals
Public toilets
Accepts groups
Follow Us
Sign up to our newsletter
Receive the latest news, special offers, ideas and inspiration straight to your inbox by signing up to the Visit Peak District & Derbyshire e-newsletter.