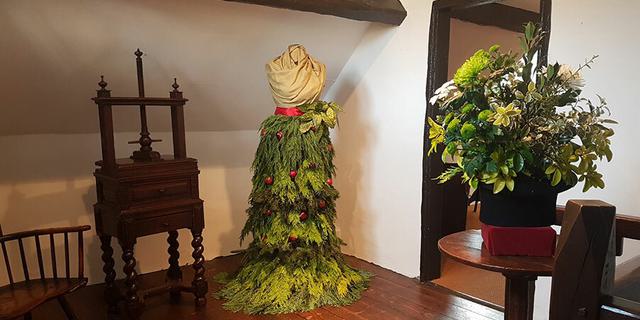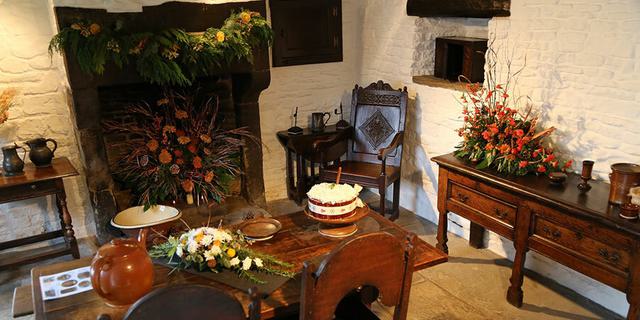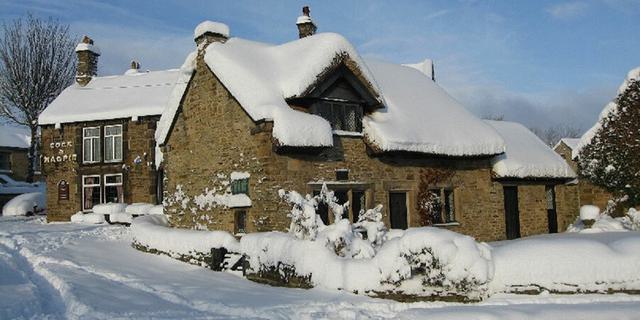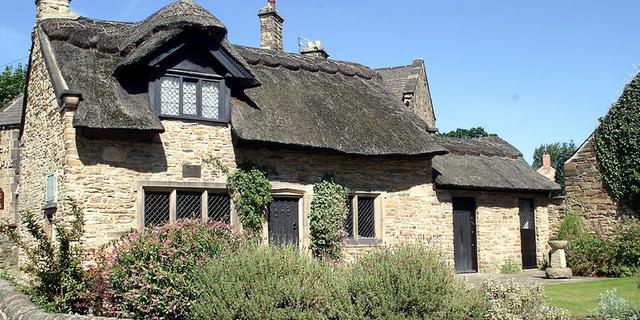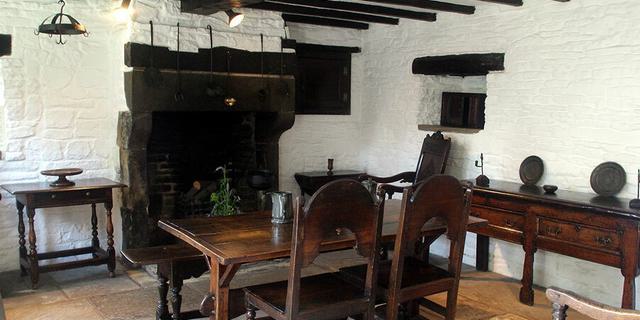 Business
Revolution House
Once an alehouse, Revolution House takes its name from the Revolution of 1688. The site of a meeting between three local noblemen who began the plot to overthrow King James II
---
---
About
It was the dark year 1688 when rumour and unrest muttered up and down the country and James II sat uneasily on the throne of England.
On bleak and windswept Whittington Moor stood an alehouse called the Cock and Pynot (a dialect word for magpie). Through the rain, three horsemen rode to this remote place, stepped inside and started plotting to overthrow the King.
These men were the Earl of Devonshire from nearby Chatsworth, the Earl of Danby, and John D'Arcy (son of the Earl of Holderness). Between them, they raised support in the North and Midlands, and planned to offer the Crown to James' daughter Mary and her Dutch husband William.
William and Mary landed at Torbay in November 1688. The country rose in support and James fled to France. The Revolution was over, but the alehouse in the suburb of Whittington still stands, with its thatched roof and flower border, and its intriguing name – Revolution House.
Today, Revolution House has a display of 17th Century furniture and a video on the Revolution of 1688.
The House is open on the second Sunday of the month, from May to September.
The House also opens at Christmas with traditional decorations, flower displays and a carol concert.
There is disabled access to ground floor only, view our full Accessibility Guide here.
To find out more watch our videos: Inside Revolution House and The Revolution of 1688
Sustainability
Accessible by public transport
Our Facilities
Children welcome
Free Parking
Gift shop
Accepts groups
Interested in...
Events
See the House decorated for a 17th Century Christmas with displays of greenery and flower arrangements.
Sign up to our newsletter
Receive the latest news, special offers, ideas and inspiration straight to your inbox by signing up to the Visit Peak District & Derbyshire e-newsletter.