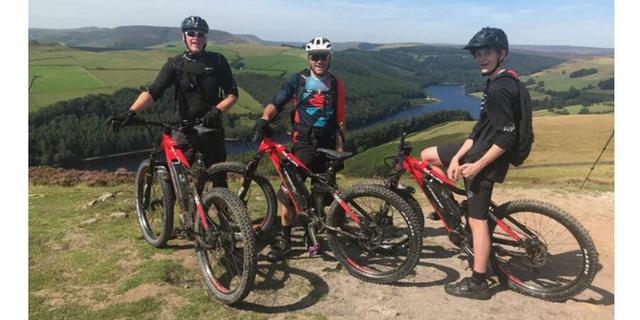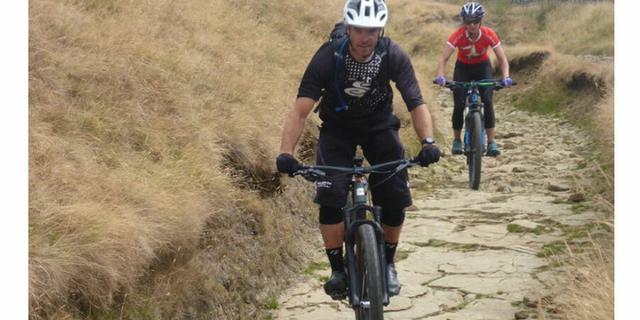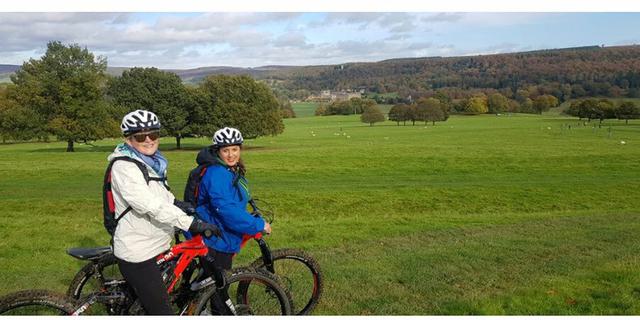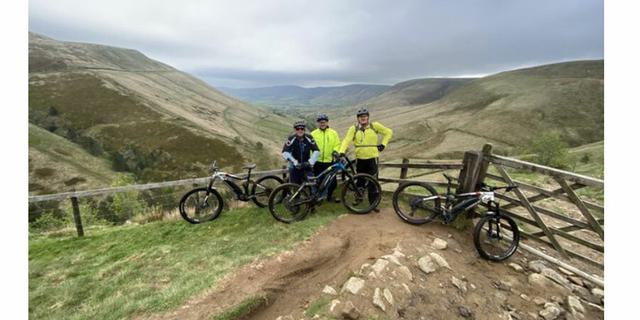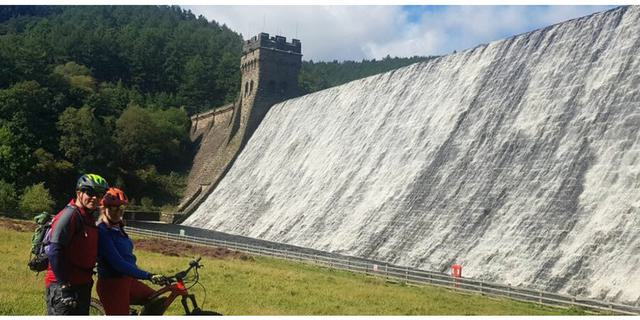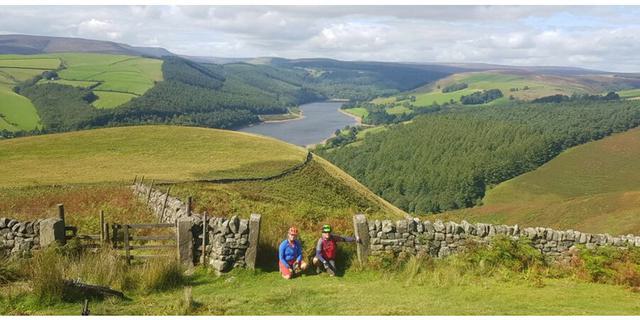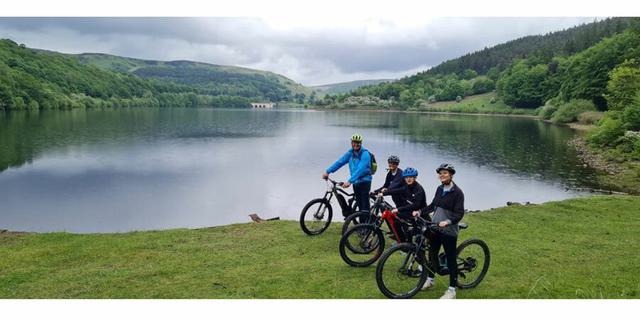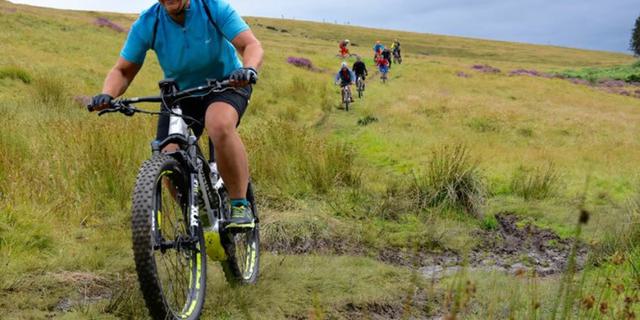 Business
True North Adventures & Cycle Hub Ltd
An independent rider owned bike shop and e-bike specialist.
---
---
About
Enjoy a full day of adventures, with the Peak District as your back drop, and go further than before. With an experienced guide, motor and full suspension ebike, you'll be amazed at the distance and terrain you can cover.Some of the most incredible views in the Peak District are off the beaten track, and up high. That doesn't mean to say you have to miss them. But also enjoy discovering some hidden gems and different areas along the way, that will leave you wishing you had more time to explore.We have a variety of routes all over the Peak District. Take a tour around Ladybower, Hope Valley, Chatsworth, Hayfield Valley or the Manifold Valley. If there's somewhere you've always wanted to visit, why not try it on ebike and see it from a very different perspective?You pick your riding location and we'll bring the bikes and plan the route. All you need to do is turn up and enjoy a brilliant day out exploring.All our routes are graded from green to black, based your/the groups skill level so you'll always be on terrain you are able and comfortable with riding. All of our guides have years of experience riding in and around the Peaks and all have British Cycling MTB Leadership, MIAS, and first aid qualifications.Our tours are for individuals, families or groups, we will tailor the experience to suit you/your group. We can cater for a bespoke ride, where it's just you and your group or you can jump on to one of our group dates.All our tours are flexible, so you can't see what you're after for the dates you are looking for, please get in touch and we will always look to accommodate where we have availability.If you're looking for something a little more challenging, why not try our Peak Epic. It's a double battery day and a huge day out that will really test your riding legs, but you'll cover some of the most famous descents in the Peak District. This ride is aimed at good intermediate/advanced riders onlyIf you have your own ebike/mtb but still want to explore without the stress of route planning and map reading, we can provide a guiding only service.We also have a qualified MTB/Ebike coach and instructor, so if you're looking for something a little more specialised for either one on one or a small group of you get in touch. We can combine a day of coaching and honing those skills, with a ride out to put them to into action on the natural trails.Included within our hire rate full suspension mtb ebike, helmet, back pack and guide.You will need to bring your own water, snacks for the ride.A lunch stop will be made at choice of café/pub for you to purchase refreshments, please bring money or card.
Follow Us
Sign up to our newsletter
Receive the latest news, special offers, ideas and inspiration straight to your inbox by signing up to the Visit Peak District & Derbyshire e-newsletter.