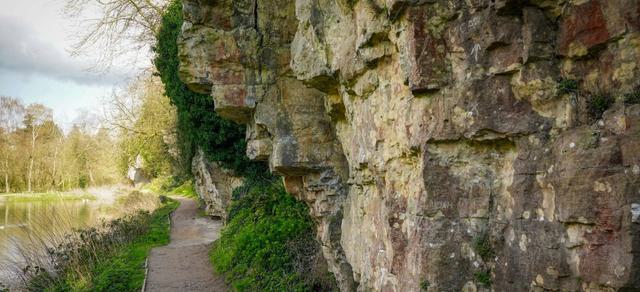 Hidden Gems
From Ice Age caverns to unspoilt beauty spots, discover some of the best hidden gems in the Peak District and Derbyshire.
Want to head off the beaten path to discover the 'real' Peak District and Derbyshire? These itineraries will help you find the best hidden gems, lesser-known beauty spots and unique experiences that are just waiting to be discovered.
Sign up to our newsletter
Receive the latest news, special offers, ideas and inspiration straight to your inbox by signing up to the Visit Peak District & Derbyshire e-newsletter.