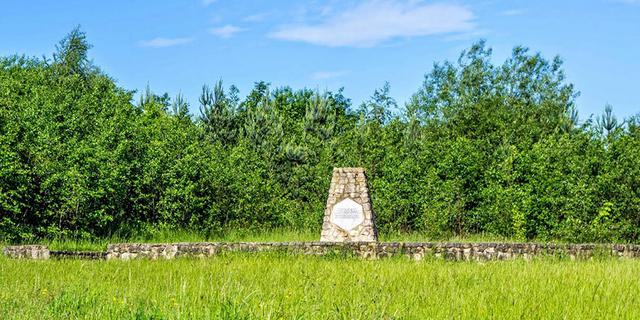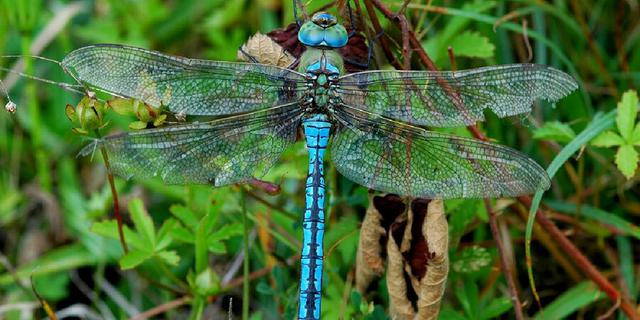 Business
Peter Fidler Nature Reserve
Peter Fidler Reserve sits on the former Bolsover Coal Mine South Tip. The tip has been transformed with a number of valuable habitats
---
---
About
Peter Fidler Reserve sits on the former Bolsover Coal Mine South Tip. The tip has been transformed with a number of valuable habitats, including reed bed, ponds, woodland and meadows
In summer dragonflies are on the wing in the Reserve. Watch over the new pools for these fascinating insects. You will see Emperor, Brown Hawker, Common Darter and Southern Hawker with Common and Blue Tailed Damselflies. These flying jewels are following in the footsteps of their illustrious ancestors discovered as fossils at Bolsover Coal Mine in 1978 that lived 300,000,000 years ago. The first one was a new species with a 20 cm wingspan and created quite a stir both locally and nationally. A second find in the pit that year proved to be the largest fossil insect, named by the British Museum in 1980 as Typhus ailuculum (Giant Dragonfly of the Dawn) with a wingspan of 50 cm. The largest Dragonfly wingspan you will see now is the 10.6 cm of the Emperor.
The site has been dedicated to the memory of Peter Fidler, who was born in 1769 at Mill Farm, close to the current site of the Reserve. Peter Fidler became a famous North American explorer and chief surveyor for the Hudson Bay Company in Canada.
The Reserve includes new pathways, picnic areas and viewpoints overlooking Bolsover and the Doe Lea Valley. The commemorative stone cairn installed on the reserve is similar to Peter Fidler's memorial at Dauphin in Canada. Access to the Peter Fidler Reserve is available for walkers, cyclists and horse riders.
There is also an audio trail that can be downloaded prior to your visit or download a map of the site from the link further down this page.
Our Facilities
Picnic site
Children welcome
Free Parking
Dogs Accepted
Sign up to our newsletter
Receive the latest news, special offers, ideas and inspiration straight to your inbox by signing up to the Visit Peak District & Derbyshire e-newsletter.