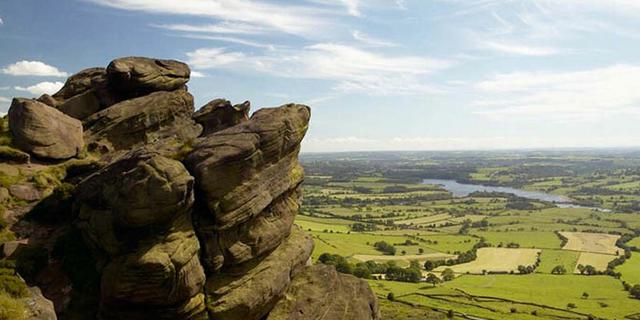 Business
The Roaches
Impressive gritstone edges and craggy rocks loved by walkers and climbers. It groups together two main gritstone outcrops
---
---
About
Impressive gritstone edges and craggy rocks loved by walkers and climbers. It groups together two main gritstone outcrops, 'Ramshaw Rocks' famous for the 'Winking Man' rock formation and 'Hen Cloud' offering stunning panoramic views. From the craggy peaks, heather moorland, myths, folklore, and romatic film locations, the Roaches it associated with all, and recently of all it has become synonymous for Wallabies roaming wild that escaped from a private zoo in the 1930's.
Experiences
Experiences powered by Beyonk
Sign up to our newsletter
Receive the latest news, special offers, ideas and inspiration straight to your inbox by signing up to the Visit Peak District & Derbyshire e-newsletter.