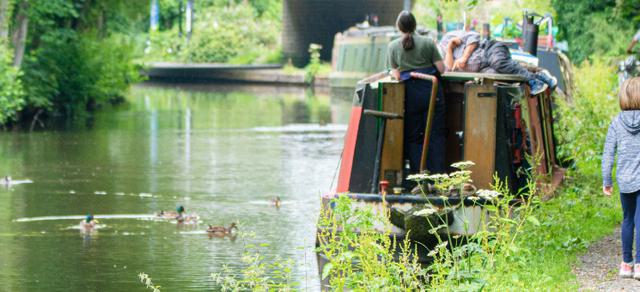 The Gentle Outdoors
From easy walking and cycling routes to beautiful viewpoints, discover the gentle outdoors with these great itineraries.
Do you enjoy gentle walks, being outdoors in nature and experiencing your surroundings at a leisurely pace? These gentle itineraries combine some of the Peak District and Derbyshire's most accessible viewpoints, easy walking routes, and flat-level cycling routes.
The Gentle Outdoors Itineraries
Sign up to our newsletter
Receive the latest news, special offers, ideas and inspiration straight to your inbox by signing up to the Visit Peak District & Derbyshire e-newsletter.