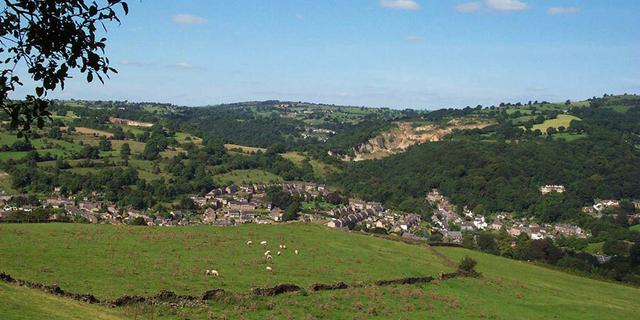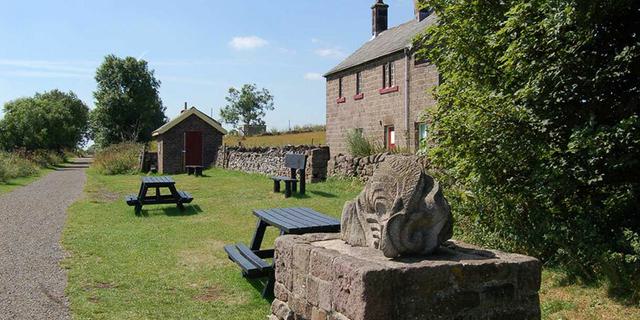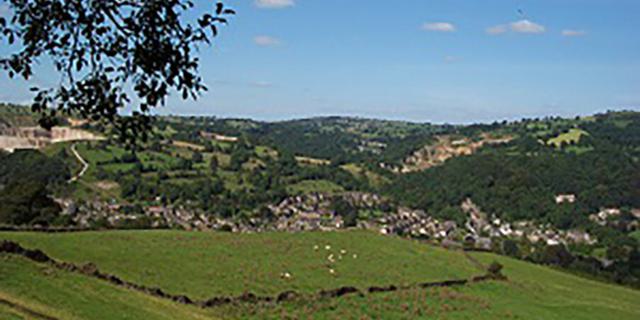 Trails
High Peak Trail
A 17.5 mile walking, cycling and horse-riding route.
---
---
---
About
The High Peak Trail runs for 17.5 miles from High Peak Junction, near Cromford, to Dowlow, 6 miles south of Buxton. At Parsley Hay it is joined from the south by the Tissington Trail, which runs from 13 miles from Ashbourne. The High Peak and Tissington Trails were formerly the Cromford and High Peak and the Ashbourne to Buxton railway lines. You can walk, cycle or ride a horse on the trails all year round.
Trail directions
---
Step 1
Nestled in the Derwent Valley, High Peak Junction was the hub of transport activity and is now a true haven of heritage and wildlife. It's literally the junction of the Cromford Canal and the High Peak Trail.
---
Step 2
For those wishing to explore the trails further, the High Peak Trail joins the Tissington Trail at Parsley Hay.
---
Step 3
Middleton Top, as you might expect, is at the top of a hill and offers delightful views of the surrounding countryside.
This site has a visitor centre, gift shop and cycle hire centre, car park, toilets and picnic area. Whether on foot, horse or bike it is an ideal place to start your visit along the beautiful High Peak Trail.
---
Step 4
The High Peak Trail ends at Dowlow near Buxton.
---
Sign up to our newsletter
Receive the latest news, special offers, ideas and inspiration straight to your inbox by signing up to the Visit Peak District & Derbyshire e-newsletter.