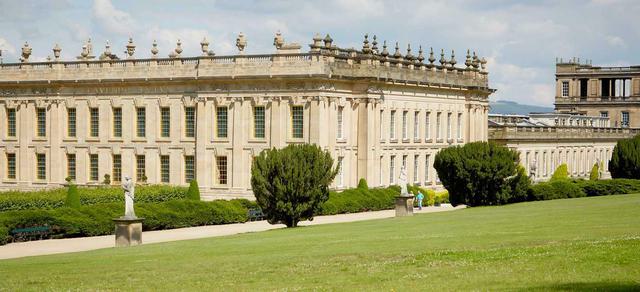 Castles & Historic Houses
The Peak District and Derbyshire has many of the world's most beautiful and illustrious stately homes and gardens.
If exploring castles, historic houses and stately homes is your perfect way to spend a day, then the Peak District and Derbyshire is the perfect place to visit. The area is home to some of England's finest stately homes, many of which have featured on screen in Hollywood blockbusters and renowned TV dramas.
With estates such as Chatsworth, Haddon Hall and Renishaw Hall, plus numerous National Trust properties to explore, the area is a haven for lovers of history and heritage. On this page, you can discover some of the best stately homes and historic houses in the Peak District and Derbyshire.
Featured Castles & Historic Houses Businesses
Featured
Business
Chatsworth, home to the Devonshire family, is set in the heart of the Peak District in Derbyshire, on the banks of the river Derwent.
---
Find accessible & sustainable businesses
Let us know what services you require so we can show you only the results that meet your needs.
All Castles & Historic Houses Businesses
Sign up to our newsletter
Receive the latest news, special offers, ideas and inspiration straight to your inbox by signing up to the Visit Peak District & Derbyshire e-newsletter.