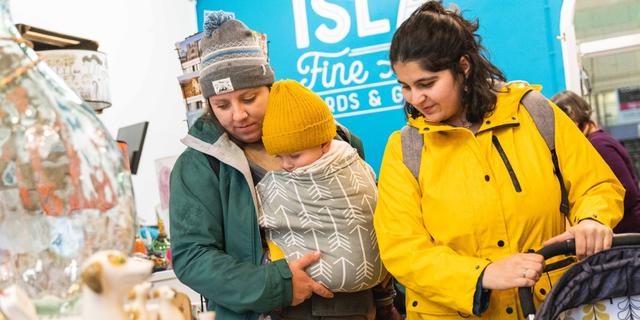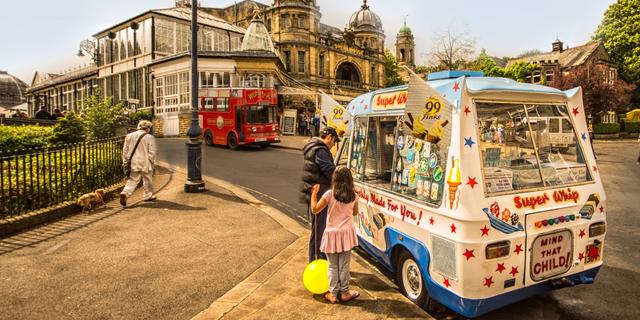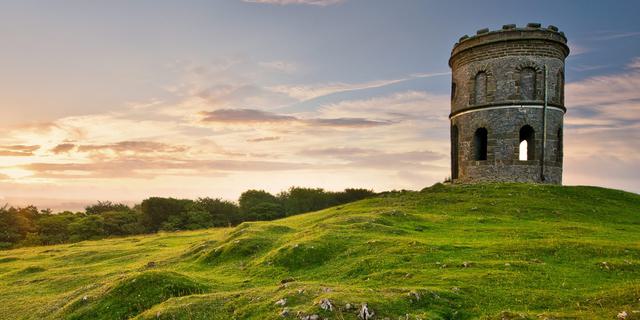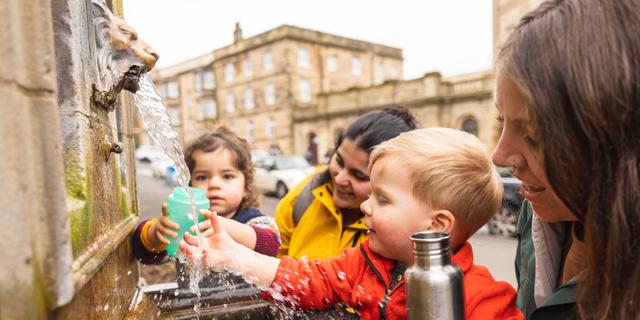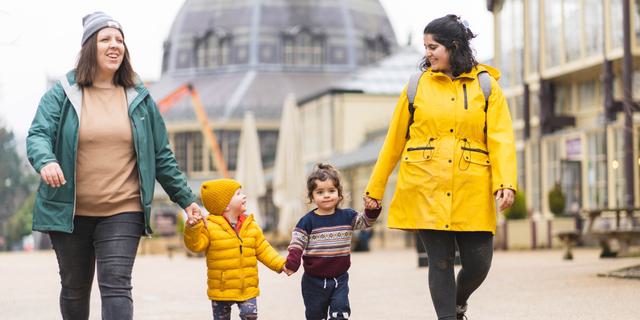 Location
Welcome to Buxton
Elegant Buxton has been welcoming visitors to enjoy its natural thermal springs and superb setting since Roman times.
Historically known by the Romans as 'Aquae Arnemetiae', or the Spa of the Goddess of the Grove, Buxton is one of England's finest spa towns, nestling amongst the Derbyshire hills on the fringe of the Peak District.
At a height of over 1,000ft, Buxton is the joint highest market town in England, but is perhaps most famous for its 'healing' spa waters. Visitors have travelled to bathe in Buxton's mineral waters for thousands of years but Buxton is also deservedly renowned for its beautiful Georgian and Victorian architecture - much of it linked with the 5th Duke of Devonshire's ambitions to create a spa town to rival Bath back in the 18th century.
At the heart of the town is the magnificent new Buxton Crescent Hotel & Thermal Spa Hotel, a Grade I listed five-star hotel and spa with rooftop pool, beautiful rooms and spa treatments. Among Buxton's other architectural gems are the striking Devonshire Dome, which has a larger span than St Paul's Cathedral and was built by the Duke of Devonshire as stables to complement The Crescent. It then became a hospital and is now Derby University's Buxton campus.
Another masterpiece is the exquisite Grade II listed Edwardian Opera House, built by renowned theatre architect Frank Matcham in 1903. Lovingly restored in 2001, Buxton Opera House is home of internationally-renowned Buxton Festival of 'opera, music and books' which takes place each summer, and a host of other theatre, music and comedy shows throughout the year. Close by is the historic Old Hall Hotel, reputed to be one of the oldest hotels in England, where ill-fated Mary Queen of Scots was held captive in the 16th century.
The brilliant Poole's Cavern & Buxton Country Park are just a stone's throw away, where you can explore a spectacular natural cavern below ground before enjoying great walks, or a treetop zip-wire adventure, above ground.
Visitors to Buxton today can also appreciate the beautifully-landscaped and restored Pavilion Gardens, with its formal borders, lawns, play areas and family-friendly cafe and shop.
Shoppers can count on the best of independent retailers and High Street brands at The Springs Shopping Centre, Cavendish Arcade and The Old Court House, plus a choice selection of cafés, tea rooms and restaurants for lunch, afternoon tea and dinner.
For some circular walks around Buxton to/from the railway station you can download this handy guide - Buxton Walks to/from the railway station.
Featured Businesses
Featured
Business
Discover Poole's Cavern, Buxton's Hidden Wonder. Take a Journey beneath the earth with our expert guides who will reveal the amazing stories of…
---
Featured
Business
A stay at the Buxton Crescent is the perfect opportunity to sleep in a magnificent heritage building, with all the service and amenities of a 5-star…
---
Our Great Itineraries
This itinerary based in the historic spa and market town of Buxton, famed for its natural spring water and Georgian architecture.
---
Events in Buxton
Events
Brace yourself sisters - the habit is coming to Buxton Opera House!
---
Events
A Buxton Love Story. Buxton Opera House
---
Events
Founded in 1947, the critically acclaimed Varna International Ballet returns.
---
Beauty spots nearby
Business Directory Solomon's Temple
Solomon's Temple, also known as Grin Low Tower, is a Victorian fortified hill marker at the summit of Grin Low Hill near the spa town of Buxton.
Business Directory Poole's Cavern & Country Park
Discover Poole's Cavern, Buxton's Hidden Wonder. Take a Journey beneath the earth with our expert guides who will reveal the amazing stories of the underground landscape
Offers
Special Offer
Relax and unwind at these beautiful holiday cottages in the Peak District Rural - tranquility in the middle of everywhere
---
Sign up to our newsletter
Receive the latest news, special offers, ideas and inspiration straight to your inbox by signing up to the Visit Peak District & Derbyshire e-newsletter.